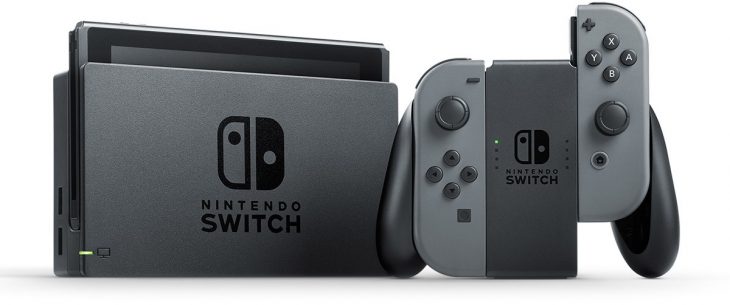 Michael Pachter, a video games analyst for Wedbush, is echoing the industry's reaction to the Nintendo Switch price point and lineup of launch titles, regarding the games as underwhelming and the price as problematic, as reported by Videogamer. These claims are based on the console's price and the fact that it has only five launch titles, none of which are being sold as bundles on release day.
Pachter says Nintendo's new console is not a cheaper alternative to the Playstation 4 or Xbox One, as has often been the case with the three console iterations each generation. The Playstation 4 and Xbox One are repeatedly having their prices dropped below the $300 mark, the Switch's launch price, and they are now always packaged with software bundles.
The writer for Wedbush continues by saying that the unique gameplay offering the Switch brings to the table will not be enough of a USP to sway audiences. Indeed the Wii U sold itself on a gimmick and cost Nintendo the last console generation. Without something more substantial than five launch titles and somewhat interesting controller, this console won't succeed.
When it comes to third party software support, Pachter has been vocal on the Switch since it was known as the NX. He believes that sales will be greatly affected by the lack of third party games at launch, and argues that the underpowered console isn't likely to attract too many third party developers. With that said The Elder Scrolls 5 Skyrim, the most popular Elder Scrolls game to date which has seen a re-release for current generation consoles, is slated for release on the Switch in the first year.
He ends by saying that most third party developers will probably wait for the first year to pass before they invest time and effort in developing for the new console, should the first year start slowly. Pachter predicts that within the first financial year 2017 (ending March 31st 2017) the console will sell one million units, and by the end of the financial year 2018 he predicts five million units will have been sold. Considering the Wii U has sold thirteen million units in its product life cycle, five million units in a year would be a better start for the Switch.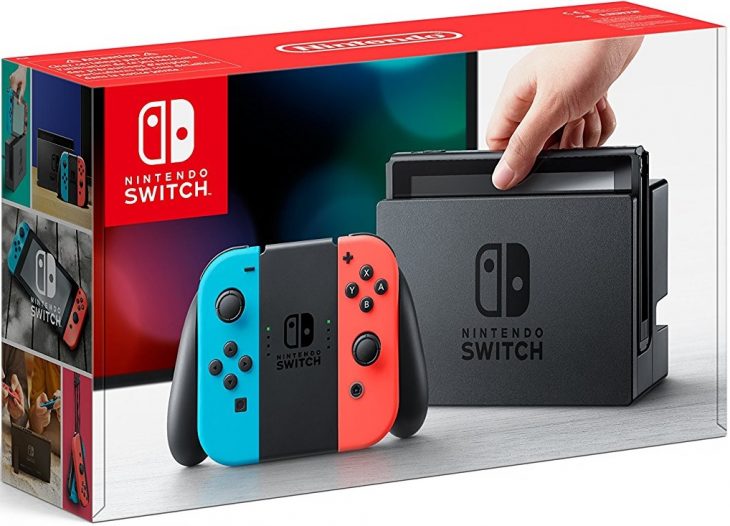 Related Topics:
Michael Pachter
,
Nintendo Switch
,
Wedbush
---