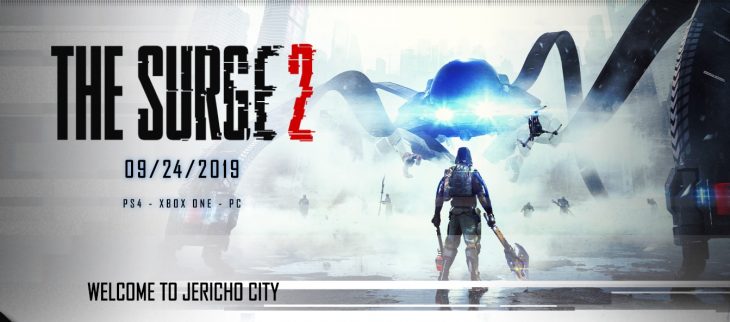 After a long period of silence since the title was announced, Deck13 have finally confirmed a release date for The Surge 2, September 24, 2019. The game will release for PC, PlayStation 4, and Xbox One.
The Surge was a souls-like title that used similar mechanics to games such as Dark Souls, with experience being a finite currency that must be spent or lost upon death if not collected. The risk versus reward gameplay was enhanced by a limb-targeting mechanic that allowed players to choose which pieces of armor and weapons they could earn. The game also introduced a timer to the experience system that counted down the amount available after the player died, the longer they took to collect it.
Deck13 have promised more of the same with The Surge 2, though they say that they've made it more brutal and tactical than ever. The roster of weapons, armor, abilities, and implants have also been built upon to provide a much richer experience in the sequel.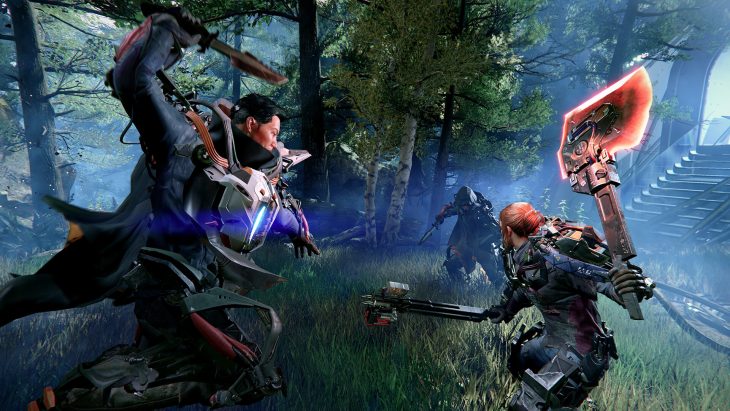 The setting for The Surge 2 moves away from a single company's head office to a sprawling city known as Jericho City. Deck 13 have worked tirelessly on the game's level design to provide much more variety, and a lot of surprises, even for veterans of the original game.
Pre-orders for The Surge 2 are live right now, with various pre-order bonuses offered, including a cosmetic 'URBN Gear Pack'. The limited edition of the game comes with an exclusive sleeve, lenticular cover, an 8-page comic, 3 exclusive lithographs, and a double poster with artwork and the game's map.
The Surge was met with mostly mixed reviews, although many critics were positive about the title. The game offers a very different approach to the souls genre of games, but also expands upon it more so that most others out there.
In The Surge players must fight through a world where people and machines have become fused through an incident. The bosses in the game differ from the huge monstrosities of Dark Souls and Bloodborne in that they are variations on functioning machines. Each one has a purpose in the world Deck 13 has built, but in the aftermath of this incident they have all become terrifyingly weaponized.