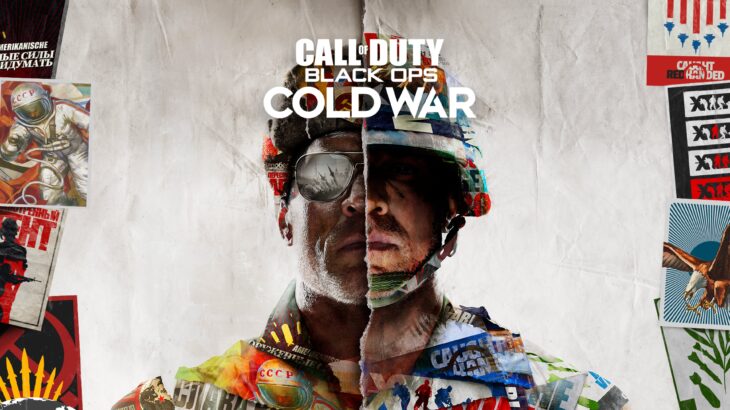 In the UK over the month of November 2020, almost 900,000 games were sold according to GfK market data. The hardware data covered in this article is for the four week period ending on November 28, 2020.
November 2020 was the eighth biggest month for console sales, and the second biggest for revenue. Even though the data excludes handheld sales, this is still an impressive month, behind only December 2013 in terms of revenue, when the PlayStation 4 and Xbox One were experiencing peak holiday sales.
The PlayStation 5 was the most successful console of the month. This means that it managed to push the Nintendo Switch down into second place, which is only the third time this has happened in two years.
Despite falling to second place, the Switch still saw fantastic sales over the month, up 96 percent month-on-month. It was Black Friday sales that pushed the console forward, with hardware sales up by 63.1 percent year-on-year.
2.38 million boxed games were sold in the UK over the course of the month. Games for the Nintendo Switch were the most popular, making up 25 percent of all sales, followed by the PlayStation 4.
Nintendo not only had a great month for hardware sales, but their software sales were up too. Games published by Nintendo saw strong sales, including Mario Kart 8 Deluxe, Animal Crossing: New Horizons, Super Mario 3D All-Stars, and Minecraft. These games were even able to hold off competition from newcomers such as Watch Dogs Legion, which had a decent Black Friday promotion, and Assassin's Creed Valhalla.
Unsurprisingly, Call of Duty: Black Ops Cold War was the best-selling game of the month. While boxed sales are down considerably compared to the last release in the franchise, digital sales have made up for that.
Spider-Man: Miles Morales for PlayStation 4 and 5 is the other big seller for the month. The game was the best-selling PlayStation 5 launch title, and sits as the fourth best-selling game for the month.
New console launches caused a spike in accessories sales. Almost 1.25 million accessories were sold over the month, up by 61.4 percent month-on-month, and 48.3 percent year-on-year. The PlayStation 5's DualSense controller was the best-selling accessory, followed by the Pulse 3D Headset for the console, as well as the PlayStation 4. The PlayStation 4's DualShock 4 controller still sold well, though the Xbox Controller variants of Carbon, Shock Blue and Robot White take up three places in the chart.
The top 20 best-selling games in the UK for the month of November 2020 were as follows.