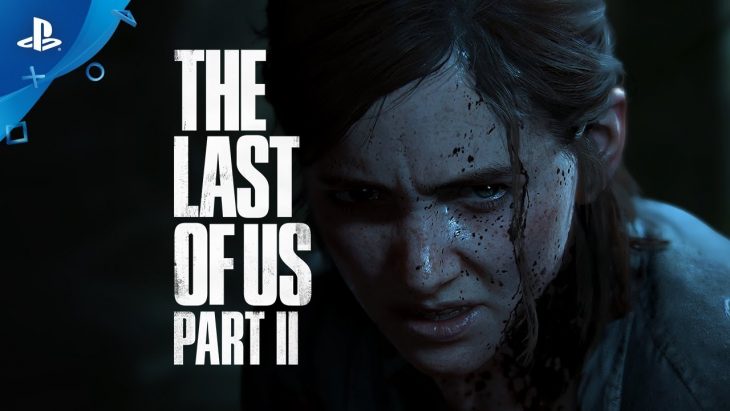 The US weekly sales chart continues to be dominated by The Last of Us Part 2, according to our data. Despite a 45 percent drop in sales week-on-week, the game is still holding strong at the top of the chart.
In second place this week is Marvel's Iron Man VR. This is a hugely anticipated game by PlayStation VR fans around the world. It is the first PlayStation VR game to allow you to play as Iron Man, and as such it is also one of the greatest experiences you can have using the hardware.
Ring Fit Adventure has stuck in third place this week, showing no movement. Sales have been flat week-on-week, which is most likely because of stock availability having already met the demand for the game earlier in the year.
Animal Crossing: New Horizons has seen a second week-on-week boost to sales. This week the sales numbers were up by 36 percent, landing it in fourth place. This could be due to an increase in Nintendo Switch stock availability, or it could have something to do with the game's recent summer update. Each month also brings new bugs and fish to catch in the game, which might have played a small part in these sales as well.
Mario Kart 8 Deluxe Edition has dropped one place to fifth this week. The game is sold with most Nintendo Switch console bundles, and is therefore a great indicator for Switch hardware sales. With a big new release this week, and a minor change, sales for the game, and the hardware, seem stable.
Call of Duty: Modern Warfare is down one place in sixth, and NBA 2K20 is also down one place in seventh. Grand Theft Auto 5 moved up by a single place, sitting in eighth, though it hasn't seen a bug update or anything else worth noting.
SpongeBob SquarePants: Battle for Bikini Bottom – Rehydrated has dropped from second to ninth this week, with sales falling by 48 percent week-on-week. This is to be expected of most games in their second week after launch. Considering that most people will have bought their copy of the game at launch, it's impressive that it's still in the top ten.
Rounding off the chart this week is Minecraft. The game saw a second resurgence in popularity this year thanks to YouTube let's plays, and it has just moved up from eleventh to tenth. Sales for the game were up by 12 percent week-on-week, and it's showing no sign of falling out of favor with players anytime soon.