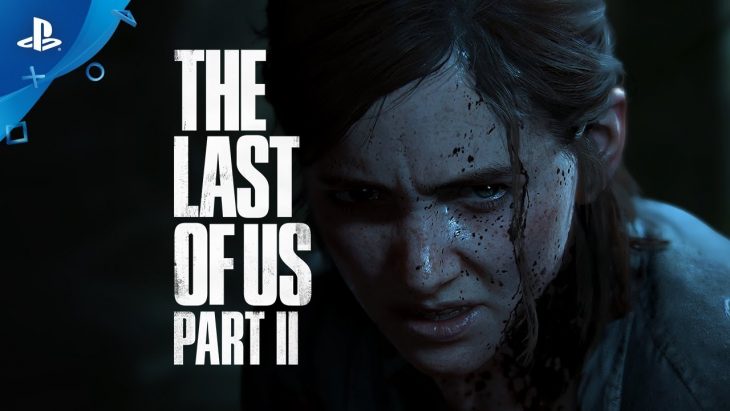 In both Australia and New Zealand, The Last of Us Part 2 has held strong as the best-selling game for last week in each region, as reported by Interactive Games & Entertainment Association (IGEA). While the game has shown signs of week-on-week sales dropping around the world, no other game can come close to beating those sales right now.
In Australia Ring Fit Adventure is up by two places in second this week, while in New Zealand Grand Theft Auto 5 is in second for another consecutive week. Ring Fit Adventure stock has been sporadic at best since it launched, so it could be possible that there's just more availability in Australia than there is in New Zealand right now.
Further evidence of this is seen with Mario Kart 8 Deluxe, which is in third place in Australia, and nowhere to be seen in New Zealand. It seems as though Switch hardware stock levels are suffering in New Zealand, which means there could be a rush when they're finally replenished.
One final sign of the difference in Switch hardware availability is with Animal Crossing: New Horizons. In Australia the game sits in fourth place, but in New Zealand it rounds out the chart in tenth.
SpongeBob SquarePants: Battle for Bikini Bottom – Rehydrated was in second place in Australia last week, and third in New Zealand. Now the game sits in eighth in Australia, and has dropped out of the top ten in New Zealand, showing the rush of sales for this game are declining fast.
This week's latest entry, Marvel's Iron Man VR, enters Australia's chart in ninth place this week, but hasn't made it into the top ten in New Zealand. The game does require PlayStation VR in order to work, so it's possible that the install base of the devices are simply smaller in these regions.
It seems as though there are a number of publisher promotions being held in New Zealand right now. The Sims 4 Bundle, which packages the game with two expansion packs, is in third place this week. Middle-Earth: Shadow of War has also re-entered the chart in seventh place. Interestingly, Assassin's Creed Odyssey is in eighth place, though this might be because of Ubisoft's live showcase event that takes place this weekend.
Call of Duty Modern Warfare takes sixth place in both regions. The game's free battle royale mode, Warzone, is proving to be extremely popular. But Activision has come under scrutiny for removing a certain cosmetic without making any statement, which may lead to some backlash from fans.
Finally, both Rainbow Six Siege and Red Dead Redemption 2 are constant presences in both charts, indicating that sales for these games are fairly regular and flat.