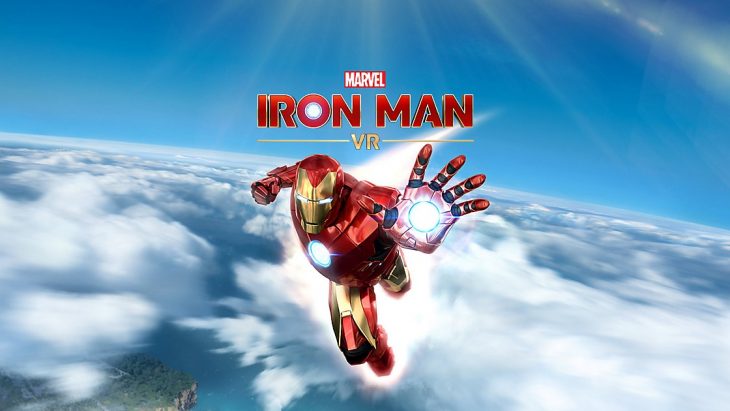 Last week developer Camouflaj announced that their upcoming release, Iron Man VR, has gone gold. When a game goes gold, it means that the development of the final build has been completed, and the code has been shipped to be printed onto discs, or uploaded to digital storefronts, for distribution.
Iron Man VR has seen a number of delays over the course of its development. The most recent delay saw the game's release date pushed back to July 3, 2020, but many fans were still worried that even this would be achievable.
However, despite the current coronavirus (COVID-19) pandemic, the game is now complete and ready for shipment. Any work that the team does on the game between now and launch day will be provided to players as a day one patch, filled with bug fixes and other quality of life changes that have been picked up in the interim.
The game also saw the release of a demo on the PlayStation Store last week. The demo gives players a small chunk of the game to experience in PlayStation VR, getting them ready for what's to come in early July.
The game is being sold both as a standalone game, and as a PSVR bundle. The bundle packages in two PlayStation Move controllers, which are essential for playing the game, and will cost £89.99 as opposed to the base game's £34.99 price tag.
This bundle could indicate that PSVR will work with the PlayStation 5, at least in the beginning. There have been rumors surrounding a new PSVR headset for over a year now, though no actual product images have been found that back the patents, filed by Sony, up.
In Iron Man VR players will take on the role of Iron Man. They'll be able to fly through the air controlling their direction, and use the iconic energy beams that erupt from the hero's hands. There will be a deep story to dig into, but the game's greatest strength will be the unprecedented VR experience players get to have.
Sony will be revealing more about the PlayStation 5 very soon, so there's a chance that a look at the future of PSVR will be shown.