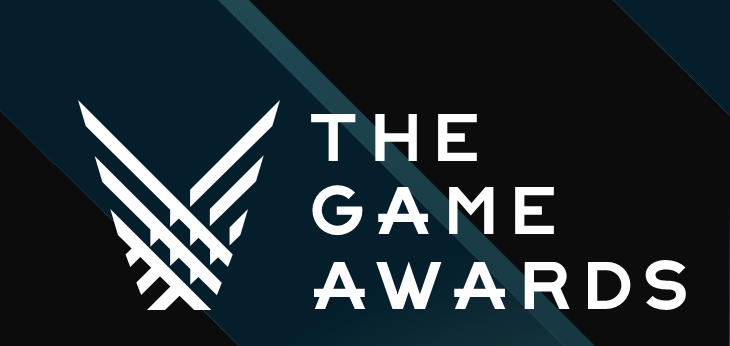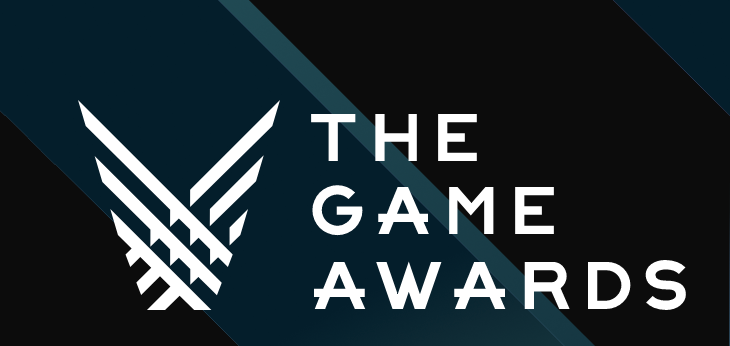 The nominees for The Game Awards 2018 have been announced, revealing over 100 games from throughout the year which fans can vote for as their game of the year across various categories.
The overall Game of the Year category contains some of the biggest and most memorable games of 2018. The nominees are; Ubisoft's Assassin's Creed Odyssey, Matt Makes Games' Celeste, Sony's God of War, Insomniac Games' Spider-Man, Capcom's Monster Hunter World, and Rockstar Games' Red Dead Redemption 2.
Of these nominees Red Dead Redemption 2 is the most recent release, showing just how many people are impressed with the title already. Monster Hunter World released at the beginning of the year but has kept players captivated since then with constant support and new content introduction. Many of these titles are still growing with DLC on the way in 2019, making it hard to choose which one will be crowned Game of the Year 2018.
Other categories in the Game of the Year Awards are; Best Ongoing Game, which will be awarded to the game that's best at providing ongoing content and evolving the player experience over time, Best Game Direction, for the best creative vision in game direction and design, Best Narrative, Best Art Direction, Best Score/Music, Best audio Design, and Best Performance, awarded to voice or performance capture actors.
More categories that stray from the traditional best of 2018 theme are also present in The Game Awards this year. The Games for Impact category seeks to find the most thought-provoking game of the year, with profound meanings or messages. There is also an award for best indie debut game, which sees smaller titles such as Donut County, Florence, and Moss as the frontrunners.
In addition to awards for games as content in various forms, there are awards for eSports players, teams, and even the best eSports game of the year. In these categories entries don't necessarily need to have been established in 2018. Many of the games in the eSports game of the year award for example are quite old, including League of Legends, CSGO, and Dota 2, but because they're still so relevant in eSports they're included here.
This year has seen a number of superb releases, with more set to come in the near future. Whichever games come out on top of the awards this year will need to have something particularly special about them.