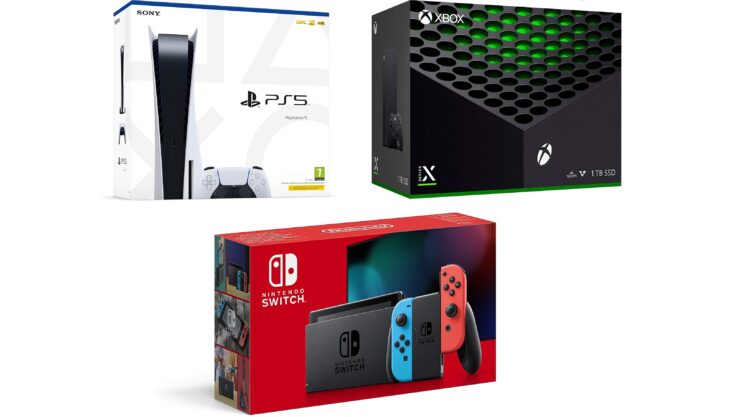 Last year marked a record in terms of hardware sales and video game purchases with spending estimates reaching over $60 billion according to a study done by Ampere Analysis.
Piers Harding-Rolls, the head of games research wrote in the company's report that while the higher prices of the latest generation consoles, Xbox Series X/S and PlayStation 5 did increase the spending, the overall growth was actually held back by their low availability.
Compared to 2020 the data shows that video games content spending, which includes titles, expansion packs, in-game items, and battle passes, managed to remain steady, suffering only a small decline of 1%. This is very impressive considering that the spending was boosted by lockdown measures due to the Covid-19 pandemic two years ago.
Video game services such as Xbox Game Pass have also seen an increase in their share of overall console spending.
The total revenue from various game services including Xbox Live Gold, Xbox Game Pass, Xbox Game Pass Ultimate, PlayStation Plus, PlayStation Now, and Nintendo Switch Online is estimated to account for 19% of total video game content spending.
This marks a considerable increase for this kind of service compared to 2020 when their share accounted for 15% of total spending. Ampere is estimating that this will further increase to 21% in 2022.
Boxed video games spending is continuing to decrease and for the first time, the share of overall boxed software spending managed to fall below 30%.
The sales of boxed video games are somewhat stable thanks to the huge popularity of Nintendo Switch, however, Ampere estimates that the market share of boxed video game sales will stay in decline in 2022 and account for approximately 26% of total spending.
Sony remains dominant in the market accounting for 46% of all revenue. Nintendo's share accounts for 29% which is 2% less than in 2020 while Microsoft's share increased by 1% and accounts for 25% of the revenue.
Harding-Rolls stated that Sony's dominance demonstrates the strength of its digital business when compared to Nintendo, which is still lagging behind both Sony and Microsoft in terms of digital full game sales, video game services, and in-game monetization.
Ampere estimates that the market will continue its growth in 2022 and that video game spending is likely to reach more than $61 billion by the end of the year.