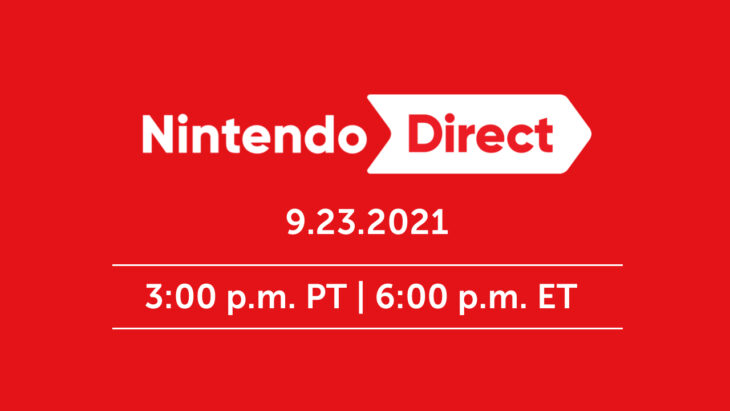 Nintendo held a Nintendo Direct event on Thursday to showcase a few new and upcoming games for the Switch, as well as some brand-new features. These are the biggest announcements from the event.
Splatoon 3 Gameplay
Splatoon 3 received a new gameplay trailer showing off both the familiar multiplayer gameplay and a new single player game mode that is set to be a bigger focus in this entry. Fans have been eager for more single player content in the series, so this will please them. The game is still slated to launch in 2022.
Bayonetta 3 Gameplay
After years with nothing more than a placeholder image, PlatinumGames has released a gameplay trailer for Bayonetta 3. The title is also slated to launch in 2022, but now fans are able to see what the franchise's debut on Nintendo Switch will look like, with more of the same colossal monsters being destroyed by the witch.
Nintendo Switch Online Updates
The biggest news of the event was an upcoming update for Nintendo Online. A new subscription service is coming that allows users to play N64 and Sega Genesis games like how they can play NES and SNES games at the moment. The roster includes all the most popular classic titles such as The Legend of Zelda: Ocarina of Time. This expansion will arrive at some point next month and could end up costing users around £30 per month in total.
Dying Light Series Finally Coming to Switch
It was confirmed that Dying Light 2: Stay Human is coming to the Switch as a cloud version, but also that Dying Light Platinum Edition will launch on October 19. Finally, both games will be available on the platform after years of promises from developer Techland.
Kirby and the Forgotten Land
What appeared to be a new post-apocalyptic title at first turned out to be a new adventure for Kirby. The game is a 3D entry in the Kirby franchise similar to the 3D Mario titles. However, in this game, players will take on the role of Kirby and use all of his powers to help them progress through a city long abandoned by an ancient civilization.
Monster Hunter Rise: Sunbreak
Monster Hunter Rise is getting an expansion called Sunbreak. The DLC will add new monsters and a new way to play to the game, giving Monster Hunter fans much more for their money. The game has been consistently popular since it launched earlier this year, and this DLC should prove to help it maintain its success when it hits next summer.