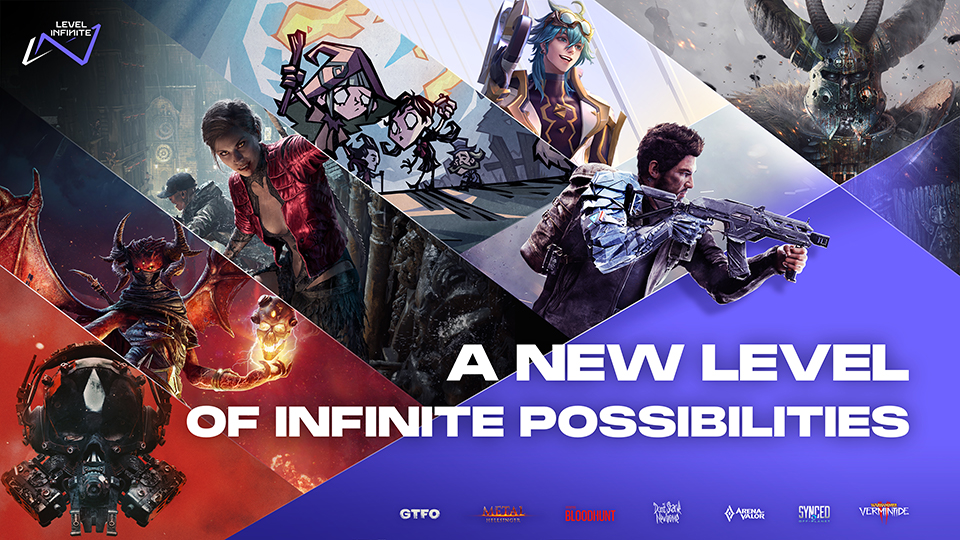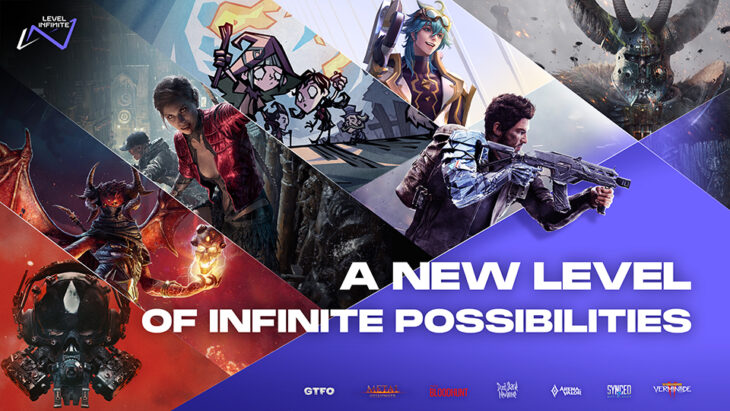 Tencent has announced the launch of a new publishing division, Level Infinite. The division will focus primarily on games, which is what Tencent is slowly becoming more well known for as it acquires new developers.
The brand tagline of Level Infinite is "dedicated to delivering high-quality games to a global audience." Therefore, it's expected that the brand will do some big things in the games industry now that it's established and getting underway.
Level Infinite will operate from offices in Amsterdam and Singapore, but the brand is global, and staff will be able to work remotely wherever they're based in the world. This is a great move on Tencent's part, since remote working has become more normal over the course of the pandemic, and more people are looking for jobs that allow them to work from home.
Level Infinite will offer game developers production and technical assistance with their projects, as well as market research. The brand also has a keen interest in eSports, and will help developers integrate their games with the eSports scene.
Michelle Liu, Tencent Games Global CEO explained that Level Infinite is the next stage in Tencent's evolution. The company is building itself up to become a trusted brand, rather than just the tech giant that's usually behind every big free-to-play game.
Tencent has become a much more common name in the games industry over the last few years. It began by purchasing smaller developers that managed to luck out with big name titles such as Genshin Impact. Now though, it's growing exponentially to become one of the biggest names in the industry, taking on even Activision Blizzard.
Initially, many associated Tencent with smaller titles that appeal more to casual gamers or gambling audiences. Now though, the company has some seriously legitimate games under its belt thanks to a series of acquisitions. With this new publishing arm, it will be able to develop a style of game that players can expect it to publish, allowing it to generate an even larger audience through gams it hasn't had to make, but will market like no other publisher can.