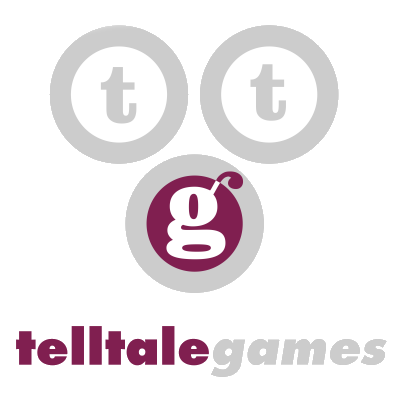 Telltale Games are adding to their roster of licensed games by announcing an upcoming partnership with superhero giants Marvel Entertainment. The two companies have declared that a joint game series project is in the works, which is set to be released in 2017.
The team behind the Tales From The Borderlands, Game of Thrones, The Walking Dead and The Wolf Among Us episodic games, Telltale have a reputation for putting out great licensed content with funny and enjoyable storylines. It is a fair assumption that they will be making another episodic story game like their previous titles, but it remains to be seen what part of Marvel's IP Telltale will use.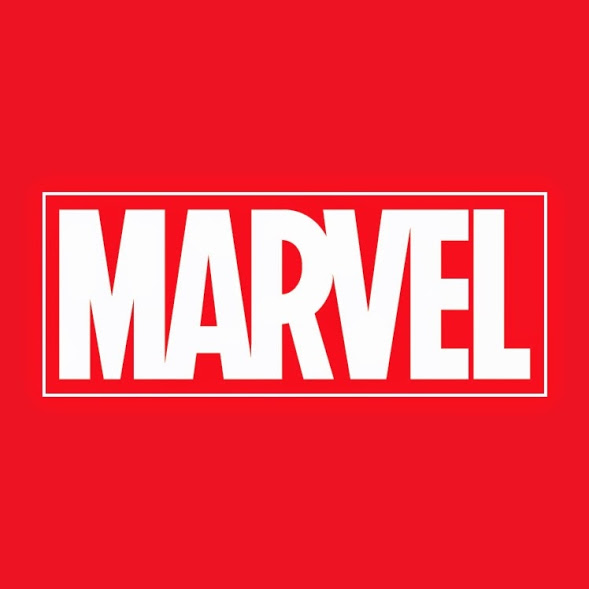 With the runaway success of The Avengers at the cinema, it is a strong possibility that Iron Man, Thor, Captain America and the others will be receiving the Telltale treatment.
Details are scant at the moment, but the combination of one of the biggest names in cinema with a solid game developer like Telltale should lead to some enjoyable results. Marvel may get to bolster their gaming reputation, as previous games like Deadpool and Disney Infinity: Marvel Super Heroes were released to a lacklustre reception. The joint efforts of these two companies has potential to reinvigorate the world of movie-videogame tie ins.
No more information has been released, but further announcements will be made in the future.
Related Topics:
Marvel Entertainment
,
Telltale Games
---