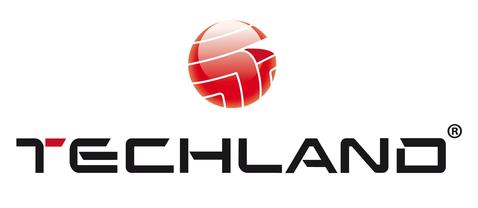 The creator of zombie-themed games such as Dying Light and Dead Island has decided to veer off into a new corporate direction of global games publishing.
Having started its life off as a small Polish developer, responsible for critically and commercially successful titles such as Call of Juarez, Dying Light and Dead Island, the firm now has ambitions to publish games to the world's market under the new name Techland Publishing.
Techland's chief executive officer, Pawel Marchewka, said that the new publishing operation aims to launch two 'major' multiplatform games per year—likely games of a similar scale to Dying Light—as well as four digital titles alongside.
MCV reported that no projects have currently been signed under Techland Publishing, although the firm has been exploring possible options. Marchewka referenced Techland's rich past as a developer in which they worked with 'many renowned publishers'. He said that they know first-hand what makes a successful relationship between publisher and developer.
"As a developer, we have worked with many renowned publishers in the past so we know first-hand what makes these kinds of collaborations efficient and satisfying for both parties," he said.
Techland's philosophy as a publisher revolves around a 'flexible and open' approach, with respect for the gaming public at its core. Techland Publishing will offer encouragement to burgeoning developers through financial support, investing in 'bold, unconventional games with great entertainment value'.
Already one of the most successful gaming companies in the Central and Eastern European region — along with The Witcher 3 developer CD Projekt Red and Crysis developer Crytek — Techland's publishing branch will be well-placed to ensure further successes for both its home region's industry and the world's games industry as a whole.
No news has currently been announced by the firm about their upcoming games to be published, although the first set of projects might well be announced at E3.
Related Topics:
Pawel Marchewka
,
Techland
---