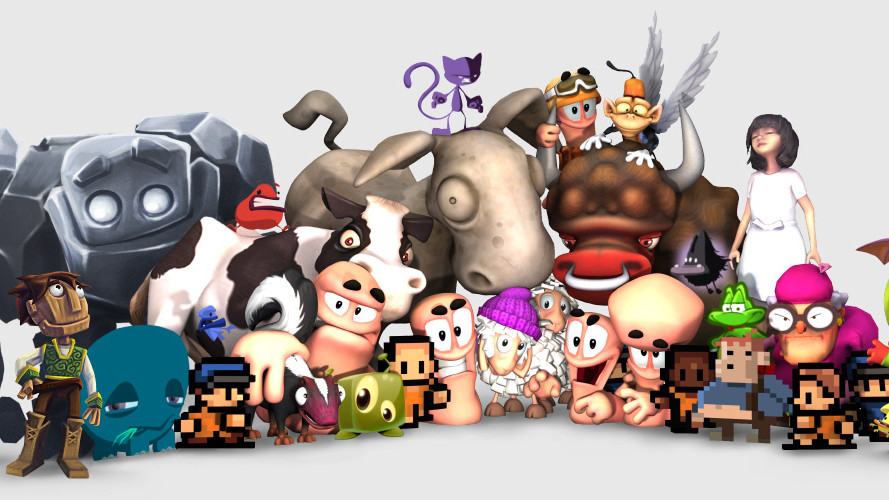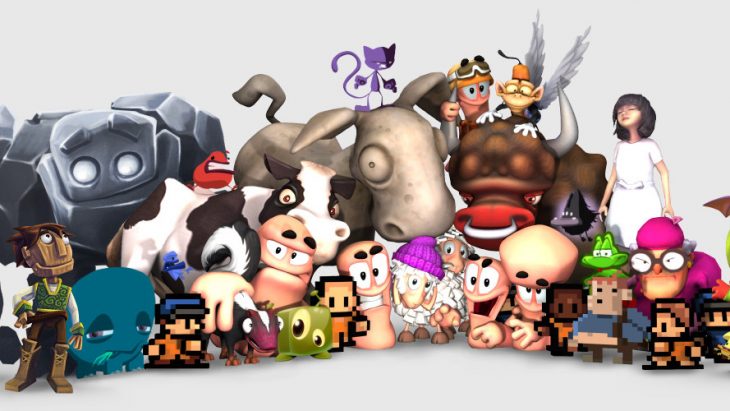 Team17, a UK-based game publisher, has released its financial report for the first half of 2020, showing record revenues.
£38.8 million was generated by the company during this period, ending on June 30. This is an increase of 28 percent year-on-year compared to H1 2019, which saw the company generate £30.4 million.
Another new record high for the company was profit before tax. This stands at £13.3 million, which is up by 28 percent year-on-year, of course. The company's gross profit sits at £18.3 million, which is up by 18 percent year-on-year.
Team17's board of directors the company's revenue and adjusted earnings before interest, taxes, depreciation, and amortization to be well ahead of market expectations for the current financial year.
This first half of the year leaves Team17 with net cash and cash equating to £50.4 million, no small sum at all.
The company believes that a strong performance from its entire portfolio is to thank for these results. However, they have noted that multiplayer, co-op, and online games have done particularly well. This has been attributed, as most things are at the moment, to people turning to indoor entertainment in the wake of the coronavirus (COVID-19) pandemic.
Team17 did see a number of strong game launches this year. Of note, they have Moving Out, Main Assembly, and the console port of Golf With Your Friends, all of which did very well.
Revenue isn't the only thing that's grown at Team17. The company added 14 percent more staff over the period, increasing their headcount to 228 from 164 last year.
Team17 is one of the most prolific publishers in the industry at the moment. Almost every game that they put out seems to sell well, and even those that don't sell quite as well as others develop a cult following, becoming popular in their own right.
Earlier this year Team17 acquired Yippee Entertainment, developers of Chimpact. The studio is now fully integrated into Team17, and will be solely producing games for them moving forward.