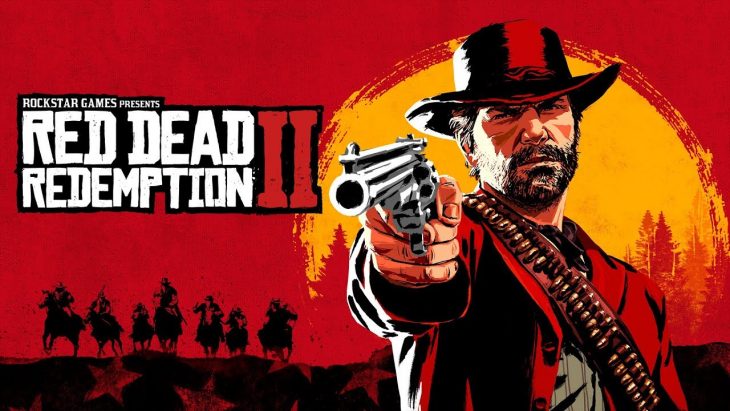 Industry analysts expect Red Dead Redemption 2 to sell well, but publisher Take-Two is staying quiet on just how well they think it's going to sell. Currently analysts expect it to sell somewhere between 12 and 15 million copies, but not perform as well as Grand Theft Auto 5 and its online element.
However, analysts are far more positive about Red Dead Redemption 2, especially considering that Grand Theft Auto 5 has sold 100 million copies since it launched in 2013. With other publishers pushing their games such as Assassin's Creed and Call of Duty into earlier release dates, it certainly seems like the industry believes the game will sell well.
Take-Two CEO Strauss Zelnick told Gamesindustry.biz that they're remaining cautious as well, saying that arrogance is the enemy of continued success. He says that they believe in their success once they've delivered it and not before. Their attitude is to work harder than all of their competitors because there are some truly fantastic titles out there that they're competing with.
With the success of Grand Theft Auto 5 the industry expects to see a similar result from Red Dead Redemption 2, even if it doesn't match sales. Grand Theft Auto Online continues to bring in revenue, and Red Dead Redemption Online, which will come to Red Dead Redemption 2 after launch, could well do exactly the same. Zelnick still says that the publisher aren't expecting it to sell as well though, just that it will sell well and be a phenomenal creative product.
Zelnick goes on to discuss the fact that development cycles have changed, that they're now longer than they were and that changes how games perform in the market. This year Take-Two have Red Dead Redemption 2, but Zelnick confirmed that they have a legacy title returning next year, and their overall goal is to bring their legacy titles back to the forefront of their business. Many have thought that a new Borderlands game is on the way for years, and 2019 might see it come to fruition.
When asked if he expects the revenue stream from Grand Theft Auto Online to slow or stop, Zelnick says that he's been expecting it for three years, but it's never happened. As a result recurrent consumer spending is being worked into all titles from the publisher, with the aim to bolster what is now around half the company's revenue each year.
Zelnick does go on to say that there are always those consumers who think everything should be free in games. He points out that this attitude has led to other industries being unable to support their creatives, and Take-Two want to ensure this doesn't happen with video games. Even so, the publisher needs to be careful not to over-monetise their titles.
Using Borderlands 2 as an example, Zelnick says that they publisher will monetise their games in ways that fans respond positively to. Some games are better suited to DLC, while others can foster microtransactions for cosmetics alongside free updates. The company don't over analyse the efficiency of their monetisation products, rather they monitor the user-engagement in all of their games and use that as a judgement of success.