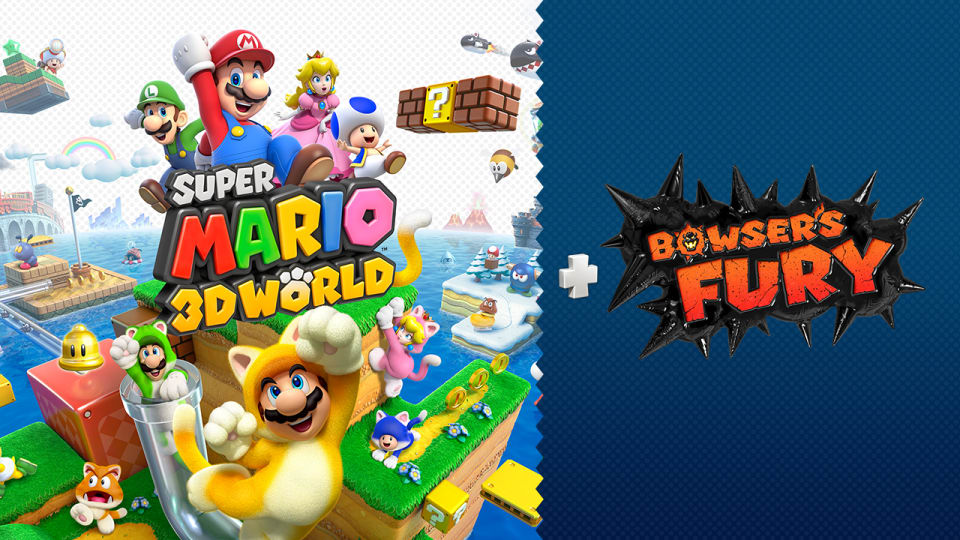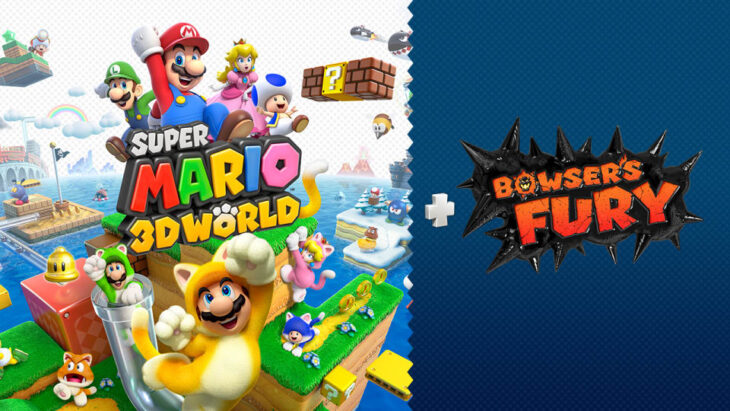 Super Mario 3D World + Bowser's Fury debuted at the top of the US chart this week. The game managed to smash all competition, though there's been very little of that in recent weeks. The game has received high review scores from most press outlets, and the expansion to the base game has been a reward that has been very well-received by players.
In second place is Call of Duty: Black Ops Cold War. The shooter is down one place, with sales falling by 12 percent week-on-week. The first season is starting to stagnate somewhat, and players are moving away. However, season 2 was revealed this week, so sales may see a boost in the next week or so.
Animal Crossing: New Horizons has dropped one place because of the new number one, but sales are still fairly strong. The game's festivale event provided a welcome distraction amid a lack of new releases and has maintained the game's sales for the most part.
Madden NFL 21 hasn't moved at all from fourth this week. Mario Kart 8 Deluxe, however, has dropped two places to fifth. Sales are down by 22 percent, showing that Switch hardware sales may too have seen a drop.
Super Mario 3D World + Bowser's Fury launched alongside a new limited edition Switch console, so this may have offset some of the hardware sales lacking from Mario Kart 8 Deluxe.
The second new entry this week was Little Nightmares 2 in sixth place. The almost claymation-style horror title is the sequel to a highly-praised release from 2017. The second game scored well in reviews but failed to wow most players with new innovations.
Spider-Man: Miles Morales has moved up three places to seventh this week. Sales were boosted by 24 percent thanks to a short restock of PS5 consoles. The consoles sold out just as quickly as they arrived, but it was enough to keep the game around in the top ten.
Assassin's Creed Valhalla hasn't shifted from eighth this week. The game's river raid update launched in the following period, so it will be interesting to see how that has affected sales.
Rounding out the chart, we have NBA 2K21 down by three places to ninth, and Ring Fit Adventure down one to tenth.