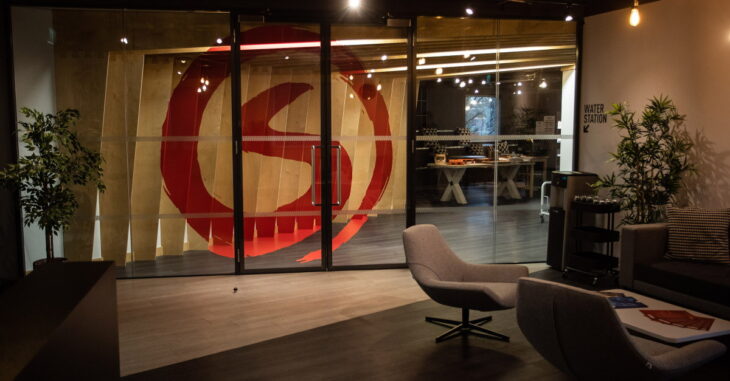 Sumo Group has announced that it's opening a new studio in Bangalore, India. This is the company's eleventh studio and the second one in India. The first is Sumo Pune, which was opened in 2007.
Stewart Neal will be heading up the Bangalore office. Currently, Neal works as Studio Director for the Pune office, so this won't be too much of a shift in work for him, merely a move in location to help establish the new studio.
In this role, Neal is going to be overseeing the establishment of the Bangalore studio whilst also overseeing the growth of the Pune studio. The studio has just secured some additional office space, which is great considering it's about to hire more than 70 new employees. These employees will work out of the new office space across all projects.
The new studio is part of Sumo Digital's wider plan to organically grow and produce more games for fans to enjoy. There are several projects that will be worked on by both studios, but having them work so closely, geographically speaking, will definitely be an advantage.
The initial plan is to keep Sumo Pune growing as much as it has to build up the established studio exponentially. This should serve the company well as it acquires more IPs and launches more games for fans.
The Bangalore studio can then grow in the background and get into a position where it's ready for the kind of explosive growth the Pune studio is seeing at this point in time.
With lockdowns from the pandemic now easing, it makes much more sense for Sumo Digital to invest in new offices and staff now than it did this time last year. It seems as if the company is hopeful for the future, enabling the studio to provide staff with everything they need to work hard and produce the kind of quality Sumo Digital is known for.
Neal explained that the Indian offices are a representation of the skill that Sumo Digital has under its belt, and he predicts that skill will only grow as more staff are hired and the company expands in the region.