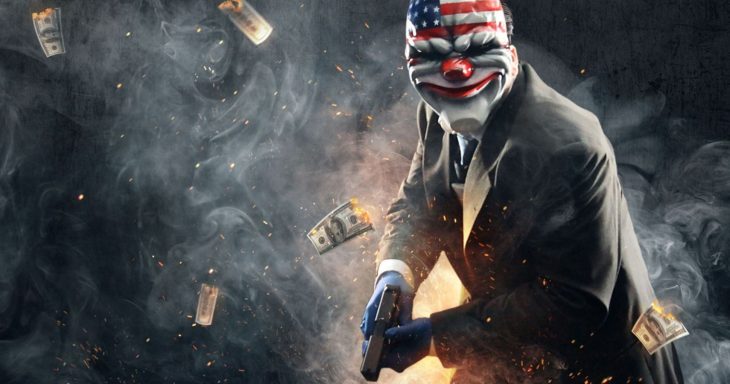 Starbreeze Studios has released their financial results for Q1 2020, showing that the Swedish publisher and developer has managed to somewhat further recover from the financial issues it has been facing lately.
Starbreeze's earnings before interest, tax, depreciation, and amortization for the three months ending on the 31st of March 2020 were SEK 10.5 million ($1.07 million). This is a big improvement on the SEK 106.7 million ($10.9 million) loss that the company reported at the same time last year.
Continuing the trend of financial improvement, losses before tax dropped from 167.3 million ($17 million) last year to SEK 97.3 million ($9.9 million). Costs associated with the company's reconstruction have also dropped, going from SEK 11 million ($1.1 million) last year to SEK 3.8 million ($386,651).
Starbreeze's net sales have dropped year-on-year from SEK 47.8 million ($4.9 million) to SEK 22 million ($2.2 million). The company has explained that 2019's figures include a non-recurring revenue of SEK 13.2 million ($1.3 million), which does make the loss seem less dramatic.
The company's star franchise, PayDay, was attributed to SEK 21.7 million ($2.2 million), which equates to 99 percent of Q1's net sales. These sales are still down year-on-year though, with the series generating SEK 26.7 million ($2.7 million) for the same period in 2019.
Starbreeze has described that a combination of more people staying at home during the coronavirus (COVID-19) pandemic, and the release of PayDay 2 Silk Road: Cartel Business, have increased the demand for their games this year.
The company's CEO, Mikael Nermark, explained that they are continuously monitoring the COVID-19 situation, adjusting their working practices according to government guidelines. Since the middle of March, all employees have apparently been working from home, which hasn't seemed to have had any detrimental effects on the work those employees are doing.
Nermark added that the future for Starbreeze is still PayDay 3. While travel limitations have impacted the game's development, the company is still optimistic about it.
Should PayDay 3 fail to be as big as Starbreeze needs it to be, it could be the final game that they ever release.