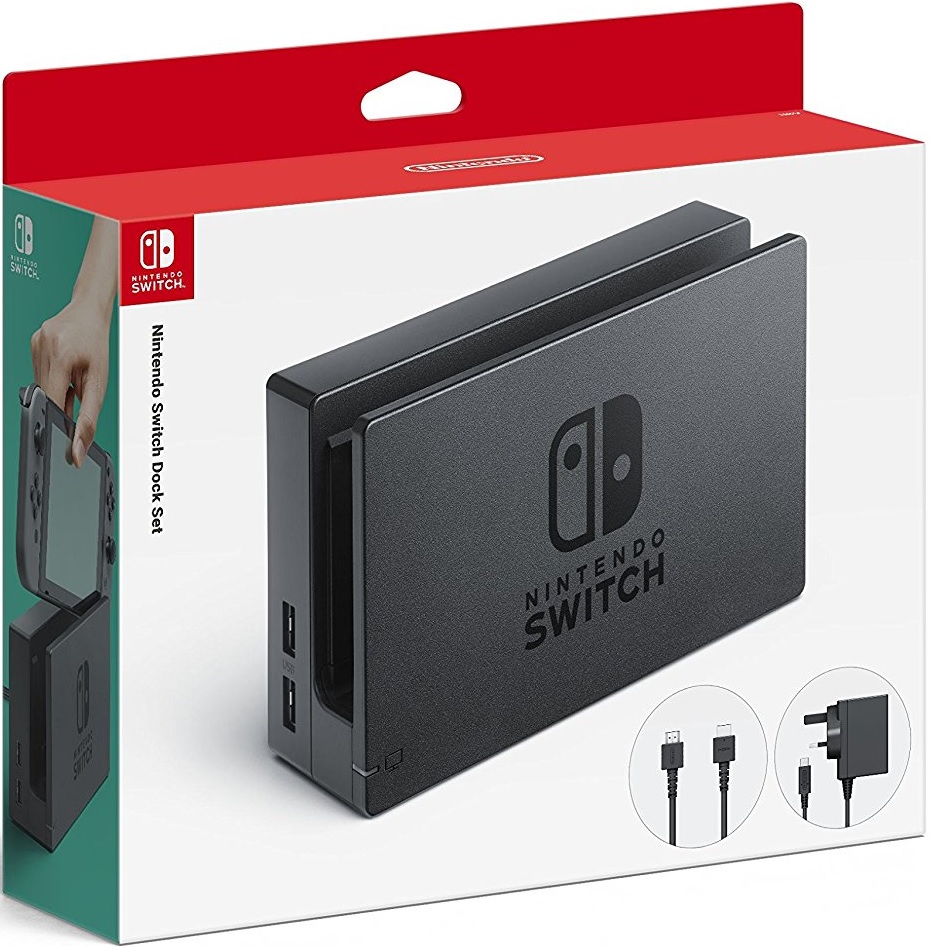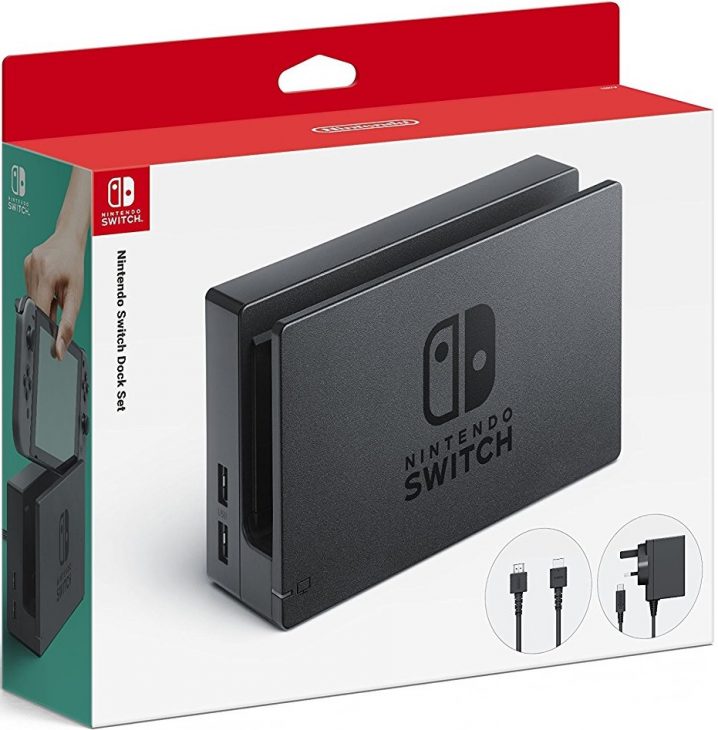 Online retailer Amazon is now taking pre-orders for standalone Nintendo Switch docks in the UK. It has already released in the US with a price of $89.99. In the UK the dock costs £79.99, which is equivalent of around $104, i.e. $14 more expensive than in the US.
The device is reported to release on June 23rd, and will be packaged with an additional plug and HDMI cable. This is great for any Nintendo Switch user, as it takes away the need for the console to be connected to the main TV it will be used on. Now, should customers buy an additional dock, they can plug it into a second or even third TV around the house, meaning the tablet can be used out and about and plugged into the closest dock when the user needs to charge it again.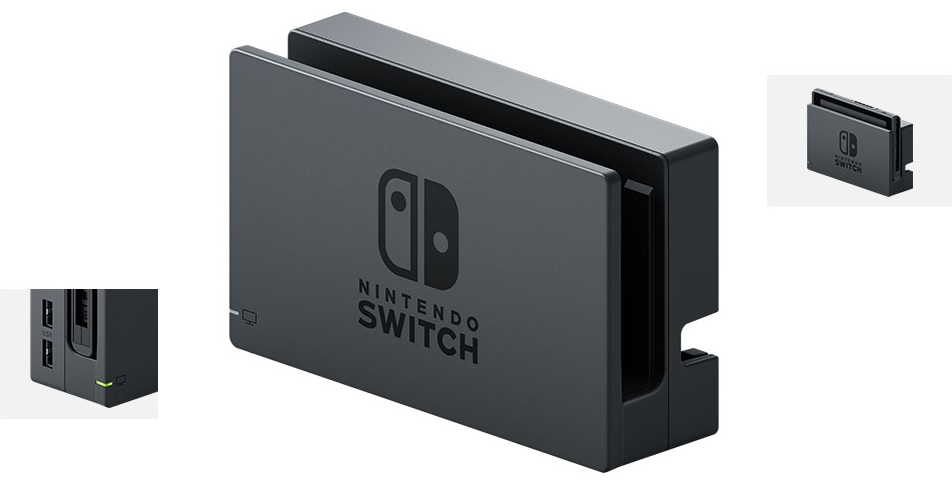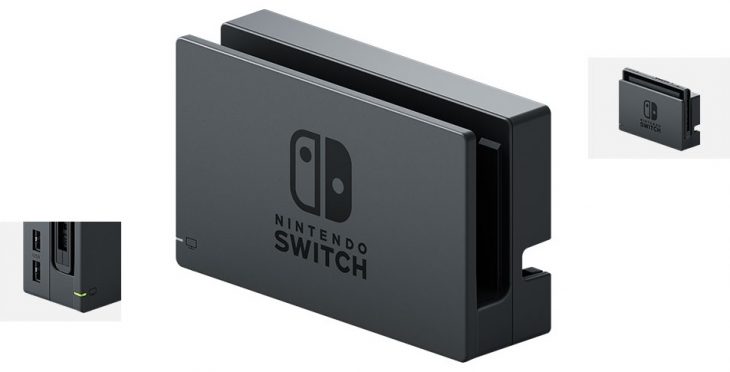 When the tablet is docked it also increases the video resolution from 720p to 1080p, a great advantage that is preferable when using the device at home. While the Switch does allow you to continue gaming even when others would rather watch TV or play a movie, having an additional dock would allow you to simply move from one TV to another and continue playing with the best visuals possible.
The Nintendo Switch experienced a few hardware problems at launch. One was an issue with the left Joy Con Controller not connecting properly with the device when in the vicinity of other wireless devices, or aquariums. Another issue was with the docks themselves, which some customers received bent out of shape. This issue caused the dock to rub and scratch against the tablet, causing some screens to be obscured by such blemishes. While it seems as though Nintendo have acknowledged this issue by removing other docks from online retailers, this new batch of docks shouldn't be given the knowledge Nintendo has of the console's previous faults.
However much consumers may want the convenience of an additional dock for their console, £80 is enough to buy two brand new games. With the promise of bigger and better titles coming as time goes on, such as Splatoon 2, owners may find themselves choosing between a new dock or new games.