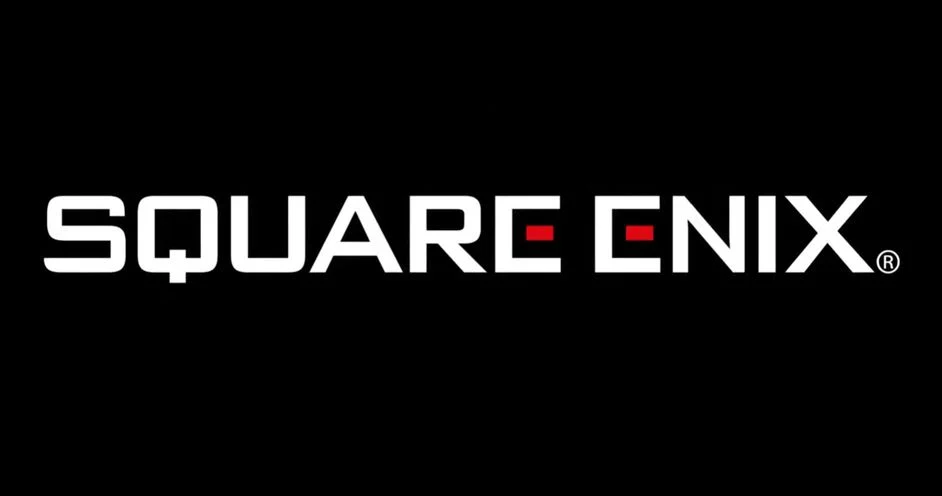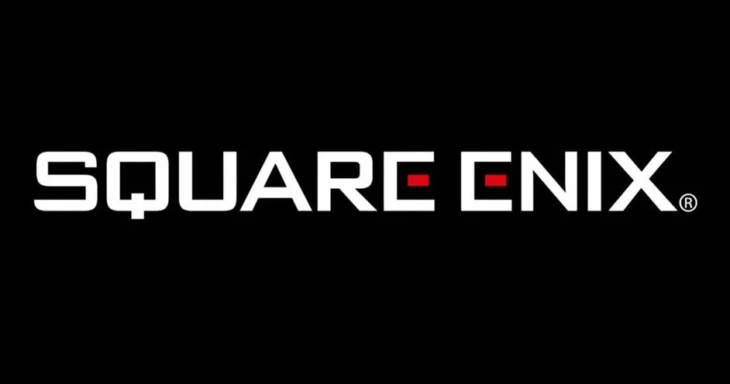 Final Fantasy developers Square Enix have announced that they are working on a new secret IP, which will take a more "experimental" direction to their previous works. This announcement was made as part of the company's financial results briefing of the previous fiscal year and their plans for the subsequent year.
In the report, Square Enix CEO Yosuke Matsuda detailed their 3-part IP policy for the next fiscal year. Their first goal is to "strengthen and reboot existing IPs," including Final Fantasy and Hitman, which both have new outings in development. They have also disclosed that they're working on new Tomb Raider and Deus Ex titles.
Matsuda also stressed the importance of taking on a multi-platform strategy. He says that developing on just one platform isn't enough to provide sufficient content that has appeal to the new generation, mentioning that Square Enix will be developing on consoles and smart devices "in parallel." This hints towards a possible greater Square Enix presence in the mobile gaming sector.
Their second policy involves a secret range of new IPs in the making. Details are scant at the moment as Square Enix are revealing very little. They have announced, however, that the new IPs are being made on consoles, mobile, PC and publications. These new IPs are said to be "experimental," so expect to see something very different to Square Enix's usual style.
Finally, they aim to increase their collaborative efforts with other developers. For example, they mention a Square Enix – Koei Tecmo Games collaboration for a new Dragon Quest game. Matsuda notes that there are many changes occurring in the games market, so their strategy for success will necessitate working with other studios to benefit from additional strengths that Square may not possess themselves.
It remains to be seen what the results of this report will be, but it is clear that Square Enix have significant plan for developing their portfolio of games over the next year.