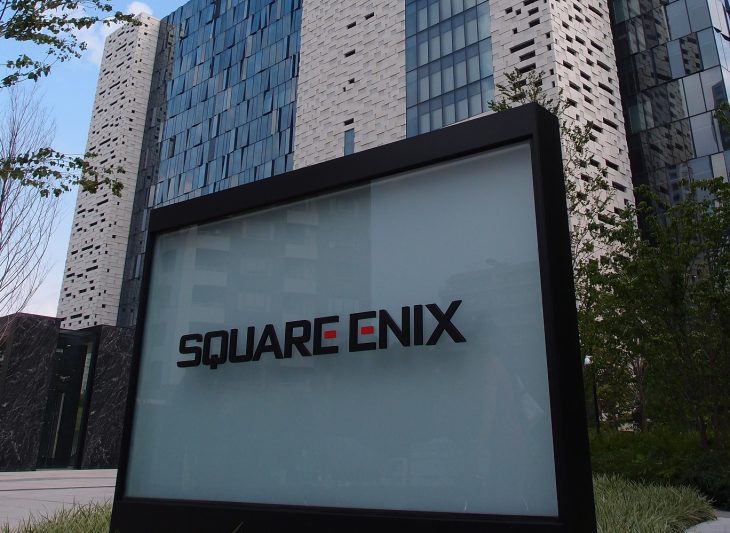 Square Enix has seen a fall in sales over the last year due to a lack of releases for any of their flagpole series in the west. Despite this and the fact that Square Enix don't push microtransactions in their games, profits were up. This is mostly thanks to the number of games they've released in recent years being purchased by fans as they work through them both physically and digitally.
Net sales from the Digital Entertainment segment of Square Enix saw a fall year-on-year to £1.28 billion, down from £1.34 billion the year before, a total drop of £5.1 million. Conversely operating income saw a large increase, growing by £6.8 million from £22.2 million last year, resulting in a total of £29.2 million.
Square Enix said in a statement that the sales decline is due to a lack of blockbuster hits. When they looked at the 2017 fiscal line-up they saw that there needed to be more big western releases such as Tomb Raider and Deus Ex, of which there were none over that period.
The increased profits show that titles such as Nier: Automata generated a lot of revenue for the publisher. Digital purchases of titles such as this are what led to the increase in operating income over the last year, and ultimately the increased net profit.
Square Enix did have strong release japanese-developed releases in final Fantasy 12 The Zodiac Age, and Dragon Quest XI: Echoes of an Elusive Age. New expansions for current online titles, Final Fantasy 14 and Dragon Quest X saw an increase in subscribers and physical disk sales which also aided growth.
All in all Square Enix has benefitted over the last year from the support provided to current releases. With Final Fantasy 14 remaining as one of the only console MMOs that still has a paid-for subscription service it's interesting to see it performing so well. However, the backlog of games that are available from Square Enix are enough to keep gamers busy for hundred if not thousands of hours, and with such well-established series it's easy to see how, with the focus shifted to them, that operating income has seen an increase year-on-year.