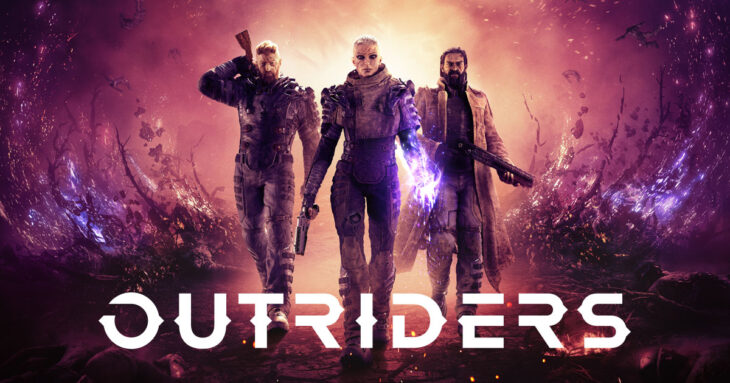 Square Enix now sees Outriders as having real potential to become a major franchise after the game grew to have 3.5 million players in the first month. The MMO was developed by People Can Fly, and looks like it has the legs to compete with major similar titles like Destiny 2.
The company sees this huge milestone for players as the first step in making Outriders a franchise it can rely on. Average play time for these 3.5 million players is around 30 hours, showing that most are putting in enough time to get through the story and beyond. They're also working together in cooperative modes, which is a core part of the game for those who want to get better at it and earn the rarest loot.
Co-Head of Studio at Square Enix External Studios Jon Brooke added that it's never easy launching a new IP. However, the fans have been incredibly supportive, working with the developers by providing feedback that has been used to build in new features and fixes over the past month. The studio will continue to do this and create an experience that players can enjoy for years to come, and an IP that will live on to see expansions and new releases no doubt.
A total of more than 120 million hours have been played in the game to date. Considering that it only launched in April, this is outstanding. The title has definitely been helped by the free period it's seen on Xbox Game Pass. Many subscribers will have picked it up to try it and found themselves hooked. This will probably lead to sell-through in the future, potentially on other platforms due to the crossplay the game has.
Outriders is a new MMO that offers something different to players in terms of the world and story. It's a game where players can find a home and community and work together for great loot and rewards.
Games-as-a-service are different in that they're mainly angle-player focused, but Outriders leans into offering both to players. It's possible to get through the game however you want, and then dive into the community later on. This has clearly paid off, and probably will do for the game's entire lifecycle.