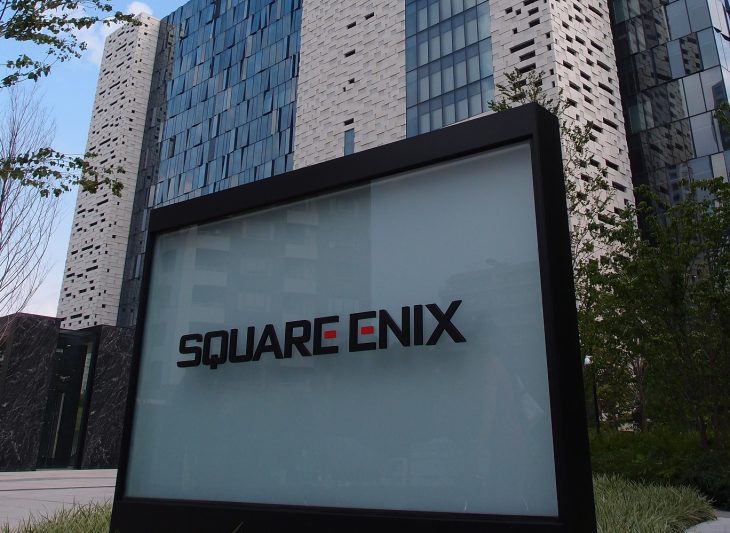 Square Enix have reported falling operating profit and revenue across major segments of the business; console, mobile, PC, and MMO.
For the three month period ending on the June 30, 2018 Square Enix reported a net profit of $5.9 billion, a fall of 30 percent year-on-year. For the same period overall revenue also saw a decline to $45.5 billion, a drop of 20 percent from the same period last year.
The key to the falling numbers in the publisher's reports is the video game side of the business, which is where the majority of Square Enix's income is derived from. Operating Profit saw a significant decline to $6.1 billion, a drop of 56 percent year-on-year, with the Digital Entertainment Division dropping by 27 percent-year-on-year to $32.4 billion.
Unfortunately for Square Enix there were no games released from the publisher for Q1 2018, but the company did spend on marketing for games which are releasing later in the year. This resulted in a catalogue of upcoming titles which are already making a loss on paper.
PC browser and mobile games also saw a decline in Operating Profit and revenue. While the average revenue per user has remained constant with players of the company's popular MMO Final Fantasy 14 Online, the lack of an expansion during Q1 2018 has brought the business segment into a decline. Last year the game received a brand new update which expanded the world and added hundreds of hours of new content for players.
Q2 for Square Enix is already set to look good however, with the successful launch and positive reception of Octopath Traveler, an RPG title for the Nintendo Switch. The game received high praise in reviews, selling 1 million copies in just three weeks on shelves.
The final installment of the Tomb Raider reboot series, Shadow of the Tomb Raider, is also due for release before the end of the quarter on the September 14, 2018. This should give the publisher's profits and revenue a much needed boost as they come into Q3 and the approaching holiday season.