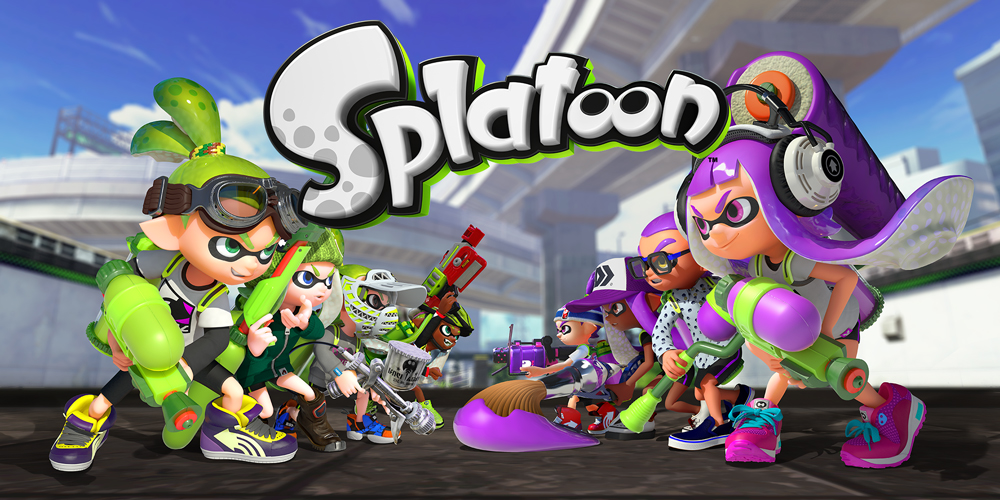 Nintendo has reported that the Wii U shooter Splatoon is selling at a better rate than the console's best-selling game Mario Kart 8.
The news was revealed in Nintendo's third quarter financial results briefing, for the fiscal year ending in March 2016. Splatoon and Mario Kart 8—two of Nintendo's key titles on the Wii U—were found to have a high sales momentum over 2015, meaning that the total Wii U software sales of the year were higher than the previous year in which Mario Kart 8 and Super Smash Bros. for Wii U were released.
Splatoon was found to have outsold Mario Kart 8 worldwide for every week since two weeks after the game's end of May 2015 release date. Nintendo's financial briefing revealed that an expanded audience of children and females, as well as in- and out-game events, have boosted Splatoon's usage rate and public attention.
The report found that Splatoon has consistently outsold Mario Kart 8, particularly during the end of year Christmas sales period. As shown by the graph included in Nintendo's report, Splatoon outsold Mario Kart by approximately two times over the time of the year.
Despite the large success of Splatoon, Mario Kart 8 remains the Wii U's best-selling game to date. Roughly 7.25 million copies of Mario Kart have been sold worldwide, 1.05 million of these in Nintendo's home Japan. In comparison, Splatoon is the Wii U's sixth best-seller, reaching just over 4 million sales to date. The difference in sales is due to the far greater opening week of Mario Kart 8, in which it sold significantly more than Splatoon.
Splatoon is a clear success for Nintendo. The shooter has achieved a fantastic performance for a brand new IP for Nintendo, who are typically known for keeping to their already established franchises such as Mario and Zelda. Indeed, out of the 13 best-selling Wii U games to have broken 1 million sales, 10 of these are part of either the Mario or Legend of Zelda franchises.
Splatoon debuted at number one in the Japanese charts, and number two in the United Kingdom's charts. 144,000 copies were sold during the game's launch week in Japan.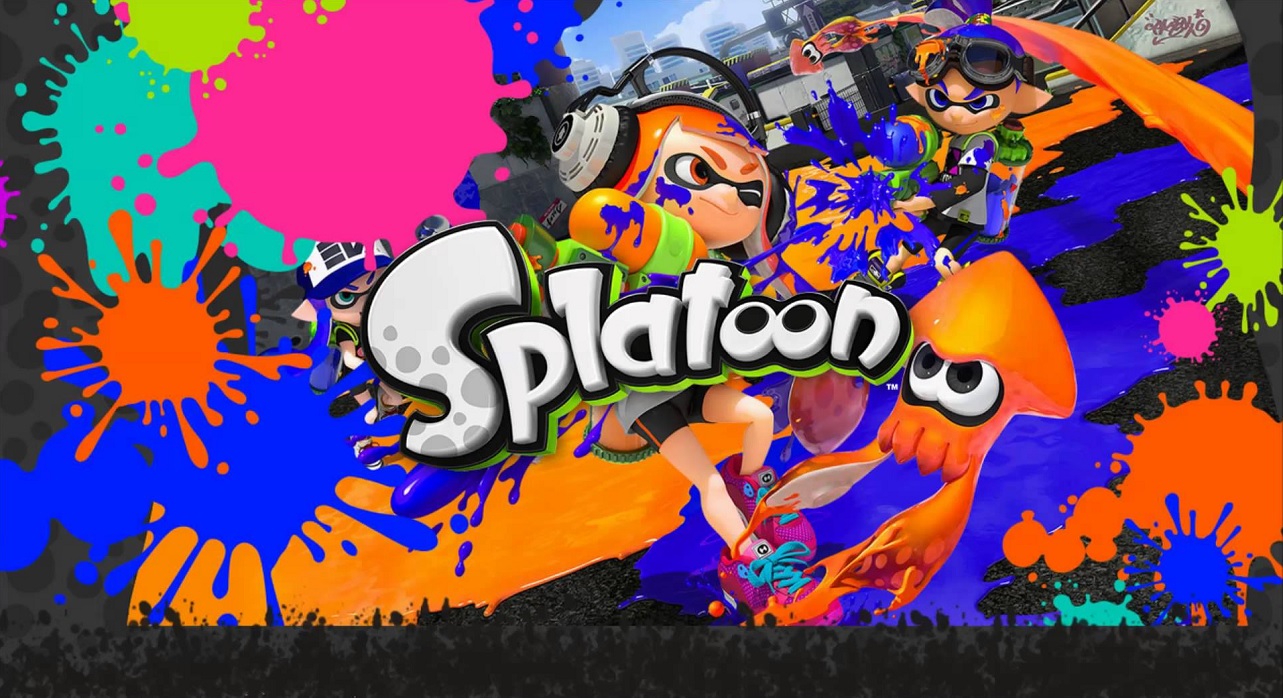 Related Topics:
Mario Kart 8
,
Nintendo
,
Splatoon
---