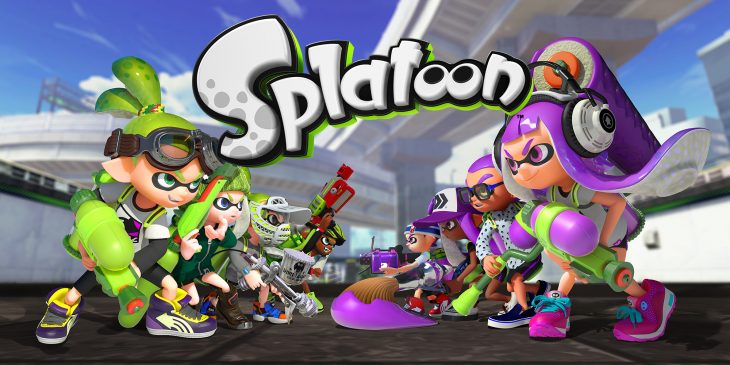 Splatoon 2 launched on July 21st, earlier this week, and in just three days the game has already sold 670,955 in Japan. The first game, which launched in May 2015, debuted with 156,610 copies sold within the first four days of sale.
Splatoon 2's launch numbers make it the biggest debut on Switch and the highest selling Switch title in the console's short history. The number of units sold includes both digital and download card sales, as well as sales from the limited edition Splatoon 2 console bundle which has been so popular some retailers, such as GAME, have sold out of stock.
The original Splatoon was one of the most popular games on the Wii U, and one of the few titles that many gamers believed seemed worth buying the console for. Despite its popularity the game still only sold 1,512,789 units over its lifetime, though this can be attributed to the low popularity of the Wii U.
Currently Famitsu puts the total number of Switch hardware sales in Japan at 1,205,087 during the last five months since launch. This shows that roughly half of all Switch owners have purchased Splatoon 2, giving it an attachment rate of around 50%.
Splatoon 2 puts players into the world of Inkopolis. As Inkboy or Inkgirl in a world where people can transform into squids and swim through paint. At the core of the game is a battle mode where players need to cover as much of the arena with ink of their colour in order to win, but Splatoon 2 spreads this concept into so much more.
The game's campaign explores the funky world of Inkopolis and the the quirky characters who occupy it. In addition to the single player campaign there is an extensive online competitive scene where players can battle for in-game currency to buy new weapons and other cosmetic items. The game shows real potential if the developers provide support for both the single player and multiplayer experience, particularly because it's on a console that's so popular consumers are begging for more stock to reach them.