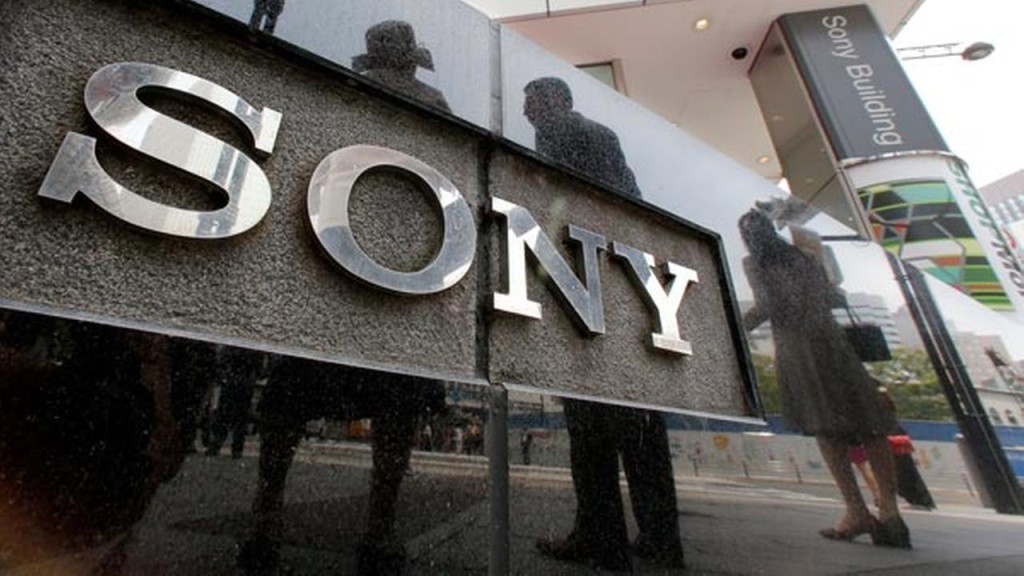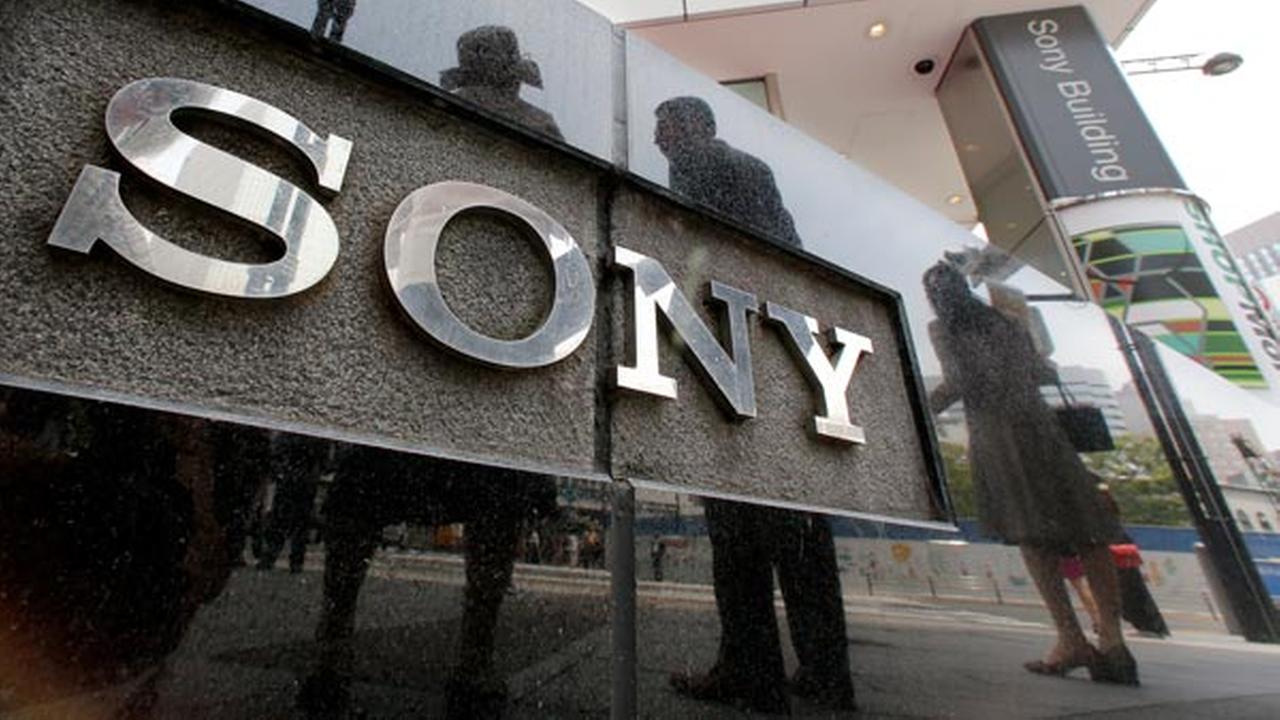 Sony has announced that they are establishing Sony AI, a new organization with offices around the world, including Japan, the United States, and Europe. The company's primary purpose is to research and develop artificial intelligence (AI).
The official press release states that Sony's primary focus is to use creativity and the power of technology to fill the world with emotion. Sony understands that AI will be a big part of fulfilling their vision for the future, which is why they're establishing Sony AI. The new company will unleash the potential of the human imagination for creativity.
Sony says that Sony AI will combine essential research and development with the technical assets at their disposal. Sony has a number of solutions already available for Sony AI to use, such as imaging and sensing solutions, entertainment, and robotics. Sony AI will also have a long term goal to contribute to the resolution of global issues, ones which extend beyond Sony's business needs.
Sony AI will be working on developing AI for both the digital space, in games and virtual experiences, as well as the physical space, for robotics and other services. The company also hopes to play a big part in AI ethics.
There will be three flagship projects for Sony AI, covering gaming, gastronomy, and imaging and sensing. The work the company does in these areas will be critical to Sony's future in the gaming and sensing business spaces. As a result, this initial work will be carried out in collaboration with the relevant Sony Group business units.
Sony is keen to work with global AI talent, pushing the projects at Sony AI to be the best they possibly can be. Sony believes that diversity of talent will help Sony AI achieve great things, contributing to amazing new AI technologies in a fair and transparent way.
Hiroaki Kitano, President and CEO of Sony Computer Science laboratories Inc. and Corporate Executive for Sony Corporation, will be heading up Sony AI on a global level. The American site will be headed up by Peter Stone, a brand new addition to the Sony team with a wealth of experience behind him.