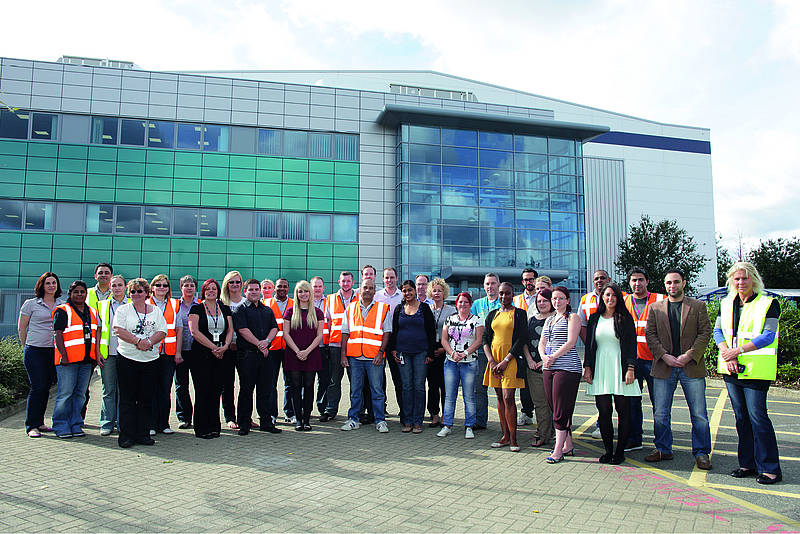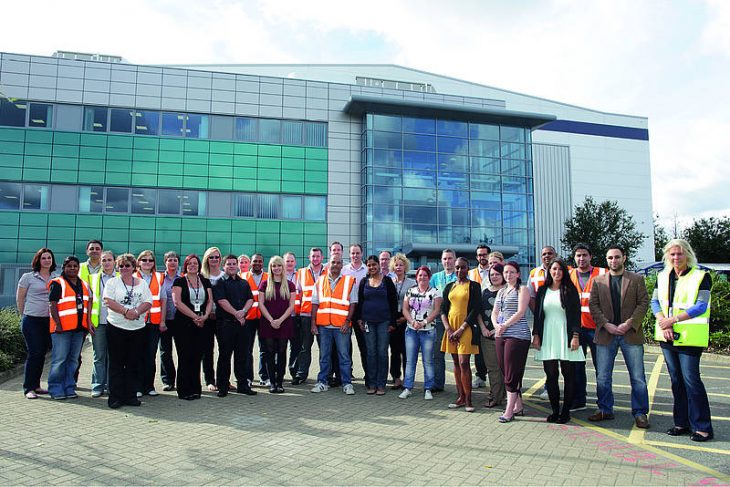 Sony DADC (Digital Audio Disc Corporation) has announced a new start up within the company, the Consumer Sales business unit. The company plan to offer an end-to-end solution for products want to break into the European market by making use of the infrastructure they have in place already.
The sales of video games, music, and movies is steadily moving away from the traditional disc based product and toward streaming services and digital downloads. As a company Sony DADC have the logistical contacts and infrastructure in place to distribute products to Europe on a regular basis, but many companies in North America do not. This is where the new Consumer Sales Division is poised to help these companies with getting their products into the hands of consumers in Europe and everything that goes with that, from marketing to stock allocation.
Sony DADC is expanding starting with video game peripherals, something small that will have fast growth, but also brands to help build an offering that fits with the company's image and ethos. So far the new division has signed DreamGear, a successful North American company, bringing their new brand Bionik to the global market for the first time. iSound and MyArcade have also been signed up, adding some diversity to the initial lineup.
DreamGear founder Yahya Adout said in a statement that they believe Sony DADC have the experience and infrastructure required to successfully bring their range of brands and products to the European market. There's a lot more to breaking into the global market that shipping products further, and Sony has the team of people in place to help them grow and facilitate a positive relationship between companies and their consumers.
Ultimately Sony DADC is helping North American companies with the little things, such as talking to distributors in Europe and getting down to the finer details of what exactly the can and can't do for them, which isn't something that can be done across the ocean, Sony say.
Chris Spearing, who has a wealth of experience in the UK peripherals sector as Managing Director at PDP and Logitech, is heading up the new Consumer Sales Division as Vice President. In a statement he told press that he's excited to be working with Sony on this new venture and that everyone at the company is being incredibly positive, asking if and where they can help to keep things running smoothly or improve the business in some way.