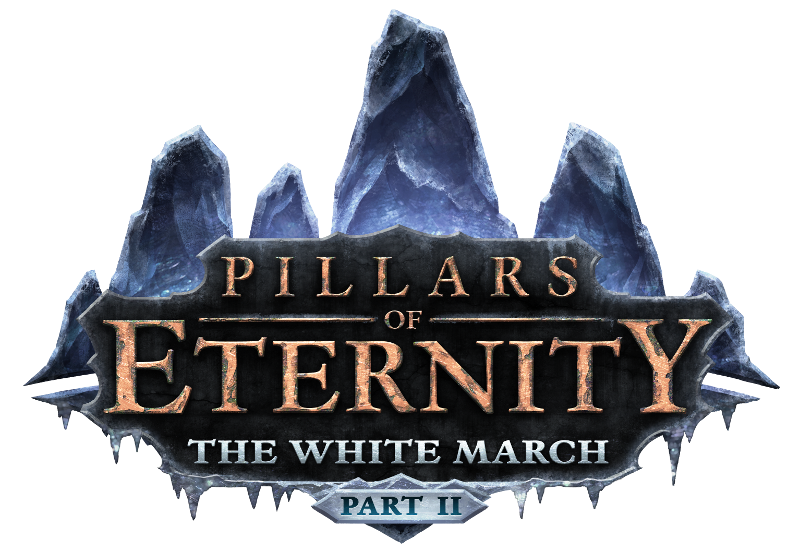 A large update has launched for the release of the second major expansion pack for Pillars of Eternity.
The White March Part II is the conclusion of the story that begun in the first part of the add-on, which was released in August 2015.
Obsidian's latest expansion to the RPG offers the climactic conclusion to the White March, which takes players up to the frozen northern wastelands of Eora.
A number of new features have been added to further enrich Obsidian's return to the classic isometric computer RPGS of old. The level cap has been raised by two levels to 16, while the Athletics and Survival skills have been reworked to be a more compelling choice.
Alongside the conclusion to the White March tale, Part II will add a variety of new side quests, as well as a new Story Mode which will make combat quicker and easier for the gamers who are more interested in exploring the rich lore and writing of Pillars of Eternity.
The DLC will also add a new companion, Maneha the Barbarian, with unique personality and quest line. This now means that each of the eleven character classes have their own unique companion. The stronghold, available for players to build upon and develop, has also been expanded with new rewards, stories and challenges.
Obsidian has also streamlined and clarified the game's user interface, giving clearer feedback during battles and a more approachable and complete breakdown of character statistics. These include features such as clarifying which abilities are per encounter, per rest and modal buffs. Finally, an optional difficulty feature has been included in the form of Knockdown Injuries.
Adam Brennecke, the executive producer of Pillars of Eternity, released a video discussing the new features in the version 3.0 release that brought the White March II. The launch trailer of the DLC can be viewed below.
The White March Part II is available to buy now from Steam, GOG and direct from publisher Paradox. It costs £10.99
Related Topics:
Obsidian Entertainment
,
PC Games
,
Pillars of Eternity
---