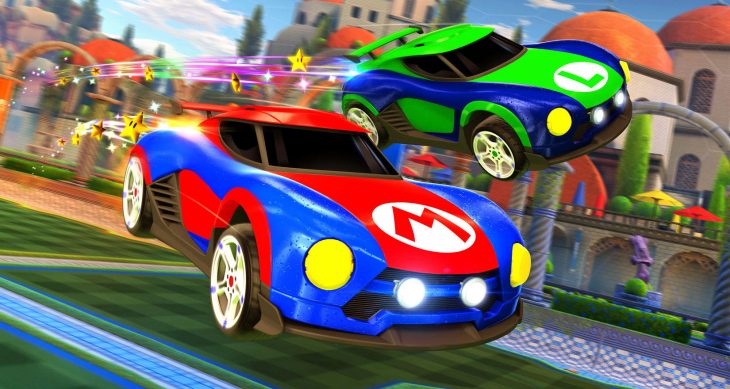 Psyonix, developers of Rocket League, has announced via the official Twitter account for the game that there are now 40 million Rocket League players worldwide.
Rocket League initially released for PlayStation 4 and PC in July 2015. The game was an instant hit with gamers on both platforms, but PlayStation 4 players more so since they received the game for free that month as part of the monthly free games offering for PlayStation Plus members.

In June 2016 Psyonix said the player count for the game was around 15 million players which rose to 25 million by January 2017. In August last year the number of players around the world had risen substantially once again to over 34 million, and now the number of people playing the game has reached the next largest milestone of 40 million.
On November 14, 2017, Rocket League launched for Nintendo Switch, one of the number of third party titles to have a port on the new hybrid console. The game has clearly been a success with fans with the lion's share of the 6 million new players to the game since August 2017 clearly joining from this new version.
Rocket League supports crossplay matches between all platforms, making it one of the few games that people can play together regardless of what console or PC they're playing it on. This is one of the major attractions of the game, since the fast-paced team-based gameplay is at its best when groups of players in the same room, or who know each other and play games with each other online regularly, take on other teams as together.
Psyonix have released a number of free updates to the game over the last two and a half years, including a couple of new game modes, additional car models, maps, and customization options. They also offer more map, car, and customization packs for an additional cost to those who have made the most of the game and are looking for more.
Since launch in 2015 around 421,000 years of Rocket League games have been played. 50% of these were competitive games, 33% were casual, 9% were private matches, with the remaining 11% in other modes.