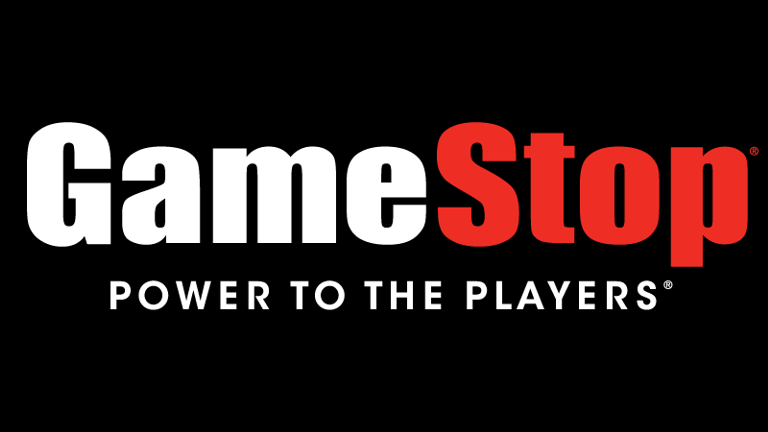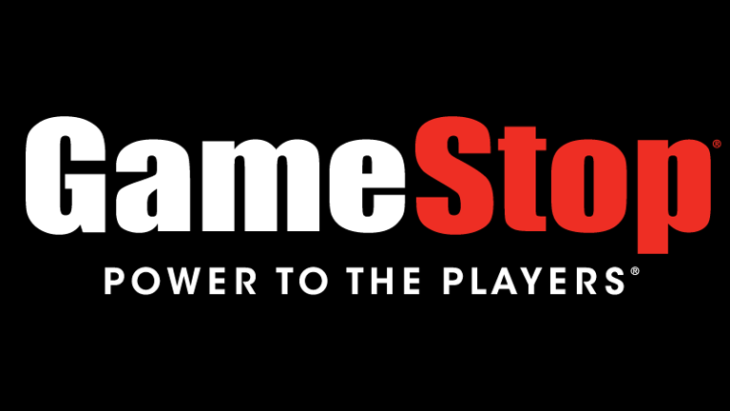 Robinhood, one of the most popular tools used by individual investors to push up the price of GameStop stock has made the decision that users can no longer purchase the retailer's stock through the service.
In fact, Robinhood is now blocking users from purchasing stock in GameStop, AMC Entertainment, and BlackBerry, as well as a number of other stocks. However, it will still let users sell those stocks.
In a blog post, the company stated that they constantly monitor the market. In light of the recent volatility around these stocks, they have taken the decision to block their purchase. It's thought that around 56 percent of Robinhood users now own GameStop stock.
The announcement was made late last night when GameStop's stock was trading at $483. It then crashed to $112.25, but rebounded to $238.56 shortly after.
This move from Robinhood attracted the attention of Alexandria Ocasio-Cortez, a US Representative. She explained that more needs to be known about Robinhood's decision while the stock in question remains open for trading elsewhere. She also pointed out that inquiries need to be leveled at other brokers, not just Robinhood.
Her issue with this situation is one that many have raised. It's not fair on individual investors to be restricted with their trades as and when the broker sees fit.
Following this, Robinhood issues a new blog post stating that they would allow the limited purchase of GameStop and other company shares. The company denied that they had blocked trading at the request of the investment firms that execute their trades.
Robinhood explained that they made the tough decision to temporarily pause the trading of stock because of the SEC requirements when the market becomes as volatile as it has been over the past week. They added that they take this all very seriously.
However, the company may still make adjustments moving forward as they assess the market. These precautions are part of their risk-management assessment and will be ongoing for the time being.
Time will tell just how much volatility is possible under this limited trading access over the course of the next week or so.