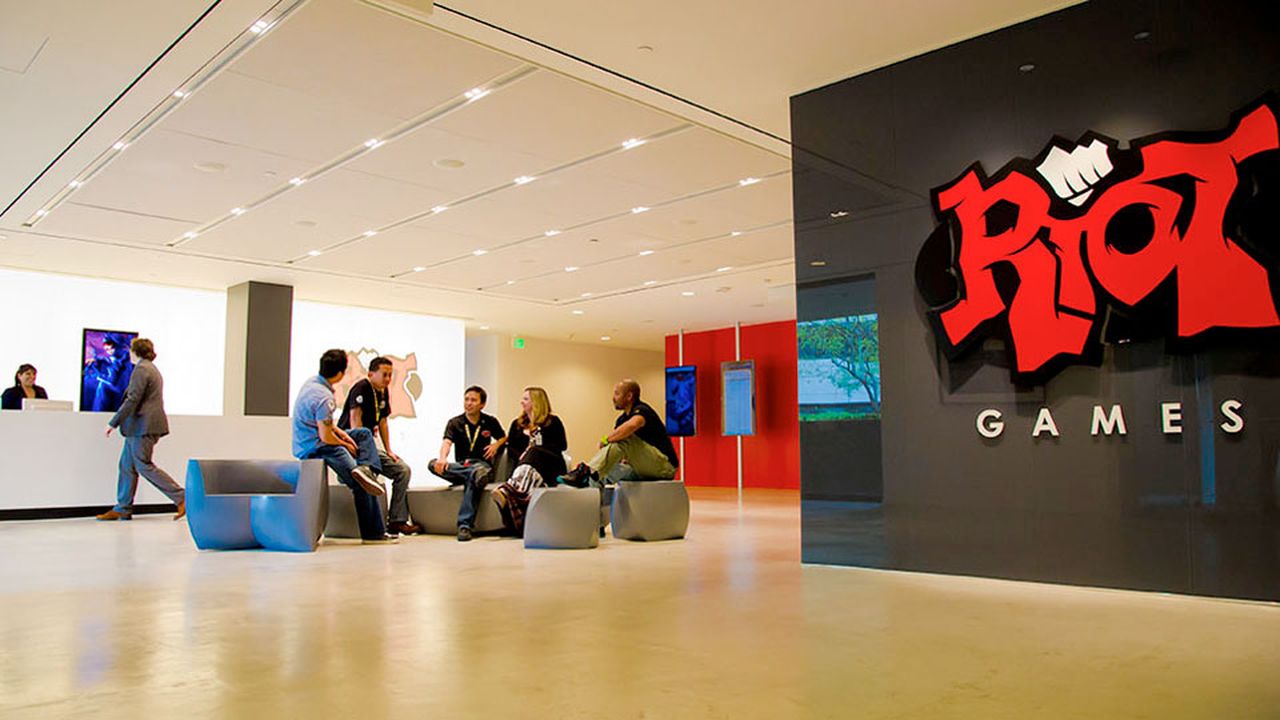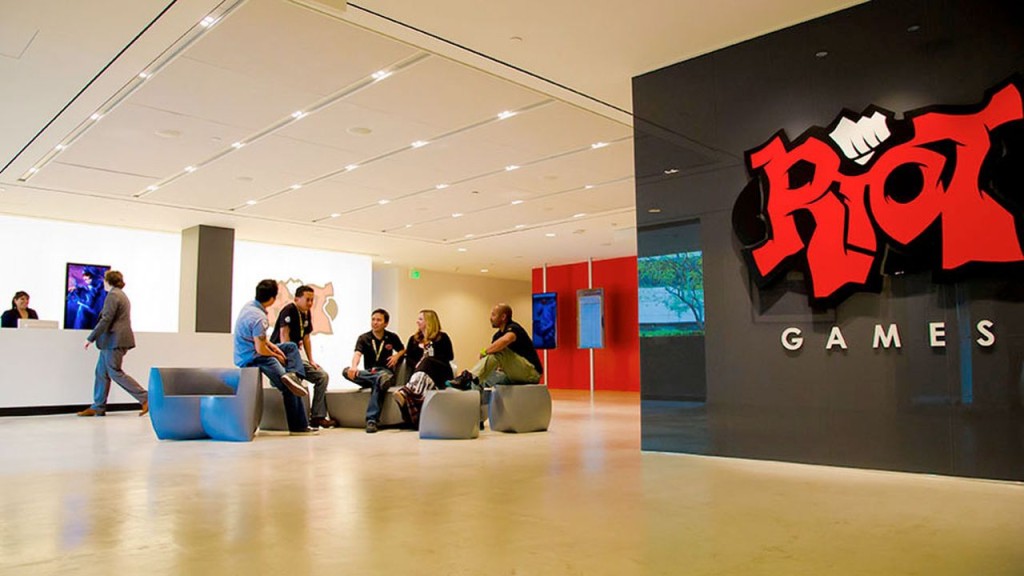 Riot Games, developers of the popular team-based shooter Valorant, has announced that they will be opening a brand new studio in Singapore later this year.
The Singapore studio will be the company's second in Asia, with the first being opened in 2016 in Hong Kong. Nathan Beemer will be taking on control of the new Singapore studio, as well as leading the Hong Kong studio.
While the Singapore studio will be primarily focused on developing new and upcoming games, Riot Games has also explained that it will help out on existing projects. It's likely that the talent at the studio will dictate what parts of other games are worked on there.
Currently Riot Games is hiring for people to work on a number of their popular properties, including Legends of Runeterra, League of Legends, Valorant, and Project L, which is still officially untitled.
Scott Gelb, COO of Riot Games, described how the company had seen tremendous results from their Hong Kong studio, which encouraged them to take the plunge in opening yet another studio in the region.
Gelb went on to say that by maintaining a strong presence in Hong Kong, but also opening a new studio in Singapore, the company could expand the development of new games throughout the whole business.
The expansion in Asia specifically seems to be a key move for Riot Games. It's possible that the type of talent in the region is geared more towards the development needs of the company's games. If this is the case, then it only makes sense to expand the number of people who are working on games in Asia.
Riot Games is currently working on a popular shooter game called Valorant. The game is in beta, and has been gaining interest on Twitch and with Riot Games fans around the world. While it borrows heavily from a number of other games, it seems as though Valorant has its own distinct personality.
It's extremely likely that the Singapore studio will be working on Valorant in some capacity. The timing of this new studio's opening could even suggest that it will be the bulk of the work that the new location sees.