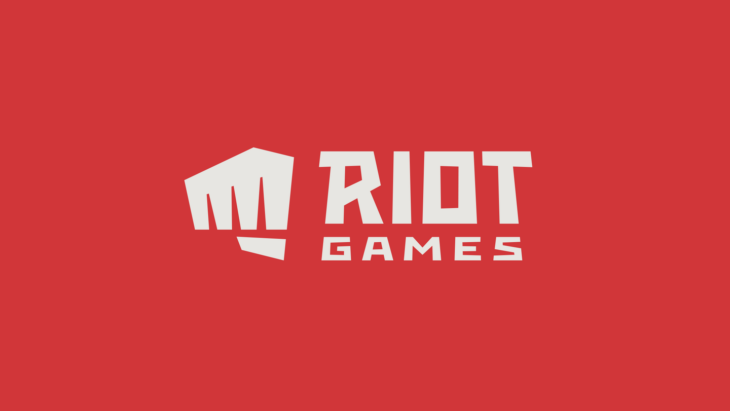 Riot Games has announced that it's purchased a new office in Mercer Island, Washington. This is a big new expansion for the company that's developed titles like League of Legends and the Arcane TV series.
Riot Games explained that it plans to employ more than 400 people in the new location. Those staff will be responsible for supporting engineering research and development and live services. This will almost certainly be linked with League of Legends, which is based online and requires a lot of support to keep going.
The company has more than 20 offices worldwide so far, and this one will be yet another supporting arm that can be geared towards working on whatever game needs it at the time. With multiple live titles such as League of Legends and Valorant, there's certainly a need for the office.
The Seattle area is filled with potential talent for Riot Games to take advantage of, which is why it's purchased this new office. Now it will be able to offer a home for new staffers to join the company without needing to relocate to somewhere else.
While it hasn't been confirmed, Riot Games will likely offer some sort of remote balance for working in the Seattle area. Many other companies are offering the same thing, so it would make sense if the company wants to attract the right talent.
Riot Games has been a strong part of the games industry for several years now. League of Legends is one of the most popular MOBAs on the market, and Valorant is a huge first-person shooter title. Many streamers play the game for their audience, and the eSports scene for both of these games eclipse those of many others.
While many people will be keen to work in the new office, applicants should be careful when they apply to make sure that they send their applications to the right address. There have been reports about scammers recently who impersonated Riot Games, promising jobs as they stole money from some employment seekers. Riot Games has even sued the scammers.
League of Legends and Valorant are two incredibly popular games. It's hard to see developers in the area passing up the chance to work on them and everything else Riot Games has in the works.