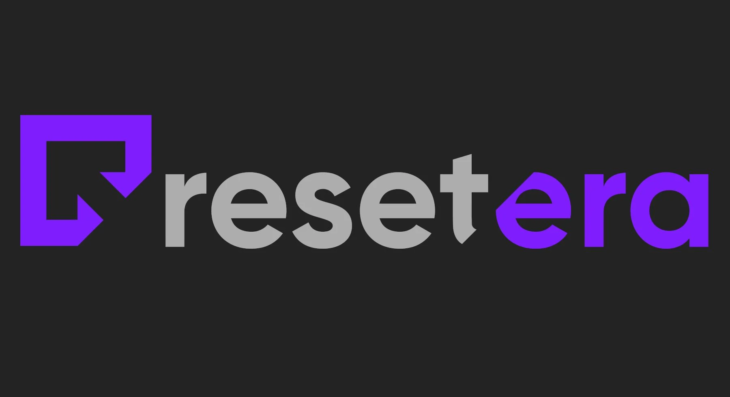 MOBA Network, an Esports communities company, has announced that it has acquired Resetera for $4.5 million.
An initial amount of $3.55 million has been paid upfront for closing the deal, with $1 million left to be paid by the end of the year. This is pretty standard as far as these deals go, and the extra $1 million may hinge on Resetera hitting certain performance targets.
Resetera was founded in 2017 and is a place where leaks are regularly posted before any major gaming press outlets pick them up. The site now has a regular user base of around 60 million monthly pageviews, with 55,000 members on the forums and a total of 45 million posts, many of the leaks that are then eagerly discussed by the community.
Sales on Resetera in the twelve months ending on August 31, 2021, totaled $700,000 according to MOBA Network.
The team that has been responsible for Resetera since it started out will continue to support it under their new leadership. The aim of MOBA Network is to increase revenue by looking to optimize the ads on the site for those with a higher return per click or view, and implement new strategies that will monetize the site further such as affiliation.
MOBA Network has done this before with some of the other sites in its portfolio, including Dotafire.com, Smitefire.com, and Leaguespy.net.
Björn Mannerqvist, CEO of MOBA Network added that Resetera is one of the largest gaming community brands out there. The company has loads of potential for growth, and MOBA Network wants to facilitate that by taking the site to the next level and help it generate even more revenue to fund more content for its audience.
MOBA Network also stated that it will be looking to acquire more sites and do the same as it's doing with Resetera, creating larger gaming communities and fostering ones that have thrived around the world. With the added resources from this deal, there's a good chance that the site could see exponential growth in a very short space of time.