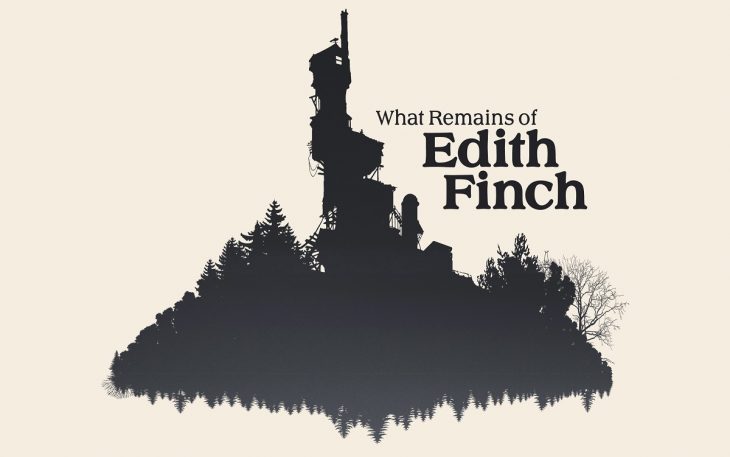 Microsoft announced through Xbox Wire that What Remains of Edith Finch is coming to Xbox One on July 19, 2017. The game adds to the popular Walking Simulator genre with its own colourful twist that keeps players engaged right up until the end.
What Remains of Edith Finch was released on PC and Playstation 4 on April 25th 2017. The game was met with critical acclaim, causing most people who play and complete it to recommend it to almost everyone they know. Now the game is coming to Xbox One on July 19, opening up one of the most praised titles of 2017 to a whole new playerbase.
The game is a Walking Simulator, a title that puts players in the shoes of a character, seeing through their eyes and interacting with it in a fairly normal way. While these games don't have the blockbuster cinematic set-pieces of Uncharted or the intense combat of a Call of Duty game, they're able to let players focus on much smaller details, drawing out a larger and more complex story.
The game has an incredible soundtrack which, together with the slowly unravelling story and told through gameplay, is one of the most unique gaming experiences available today.
In What Remains of Edith Finch players take on the role of Edith Finch, the last remaining member of the Finch family, a cursed family. She has returned to her family home in order to uncover the reason she is the only one in her family left alive. The game tells the story of each member of the Finch family through stories found in objects around the house.
In the end, as you'd expect, all the family members die. However, the point of the story is not to show the inevitability of death, but explore the lives of the zany, crazy, and amazing Finch family. Every family member has a story to tell which adds to solving the mystery that Edith wants to understand, why she is the only Finch left.