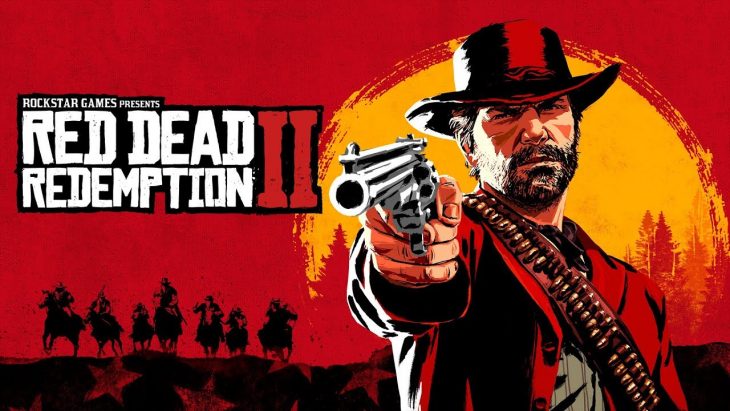 Red Dead Redemption 2 will release on October 26, 2018, and is set to be one of the biggest, if not the biggest game of 2018. Rockstar Games' last release, Grand Theft Auto 5 is still selling copies today, with the online mode proving to be one of the most popular and lucrative titles they've ever released.
Red Dead Redemption 2 is a prequel to the original game, putting players in the feet of Arthur Morgan, a member of the Dutch Van Der Linde gang, members of which John Marston will later hunt down. The game offers a larger world filled with more activities to do than ever before, built with mechanics that make it one of the most realist open worlds ever created.
About a month after launch Red Dead Redemption 2 online will be launched, which is expected to be almost as popular as Grand Theft Auto online. The game mode will let players occupy the same world as outlaws fighting one another, or as teams working together to conquer the frontier.
Consumers are able to pre-order one of several versions of Red Dead Redemption 2 before it releases. The standard edition comes with a pre-order bonus from certain retailers that offers a War Horse and Outlaw Survival Kit, containing a number of restorative items for use in the game.
The Special Edition comes with the pre-order bonus, a physical map of the game world, and exclusive story mode content. The story mode content includes; a bank robbery mission and gang hideout, dappled black thoroughbred horse, the Nuevo Paraiso gunslinger outfit, talisman and medallion gameplay bonuses, boosts, cash, and character bonuses, and three free weapons from gunsmiths.
The Ultimate Edition of the game comes with the pre-order bonuses, map, gameplay bonuses, a steelbook case, and online bonuses including; outfits and survivor camp themes, rank bonuses, black chestnut thoroughbred horse, and free additional weapons.
Finally there is a variant of each edition that comes with the UK exclusive collectors box. These editions come with all of the bonuses mentioned above, plus a metal tithing tin and key, collectible challenge coin, a double-sided puzzle, six shooter bandana, pin set, treasure map, wheeler, Dawson and co catalogue, and 12 cigarette cards. Consumers also have the option to purchase this collectors box without a copy of the game, allowing them to pick and choose what bonuses they would like to receive with their game.