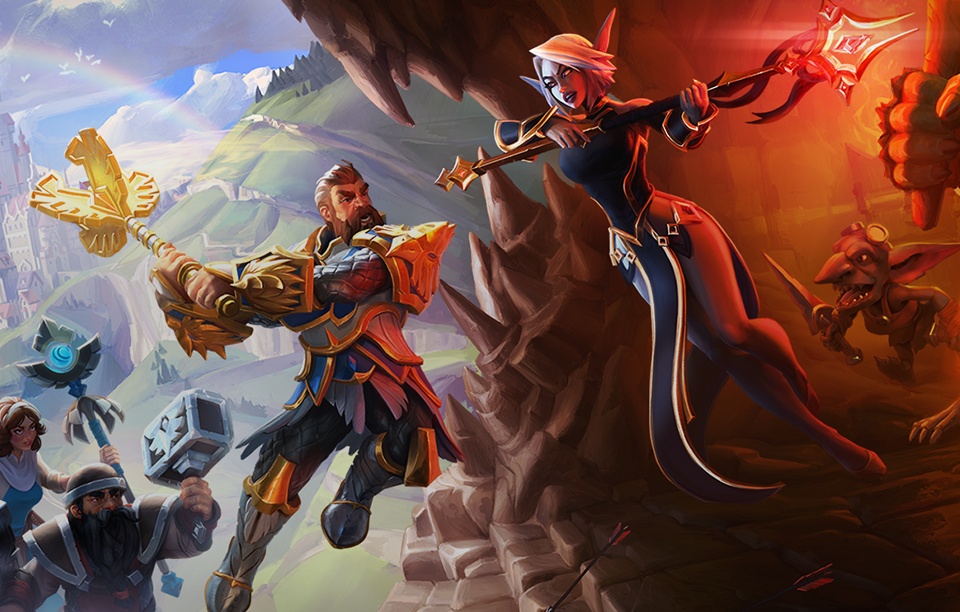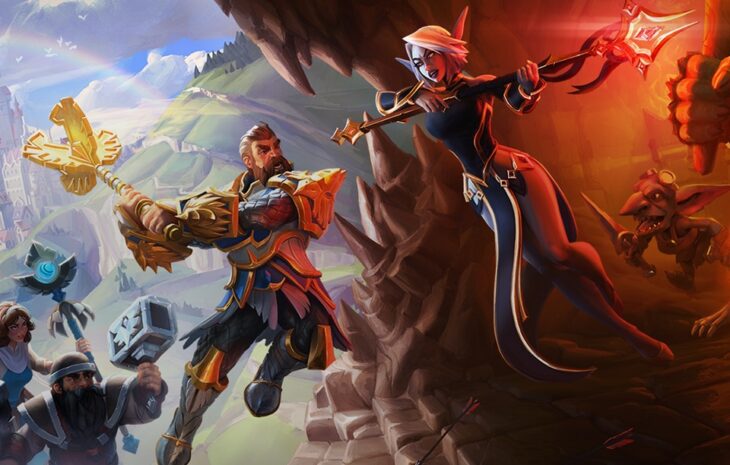 Kalypso Media announced that they have successfully fully acquired Realmforge Studios. They did this by increasing their shares in the developer to 100 percent from the 60 percent they already owned.
Realmforge Studios is a Munich-based developer, founded in 2008. It was a creation as a result of a partnership between Boxed Dreams and Kalypso. Boxed Dreams was then absorbed by Realmforge Studios, and Kalypso Media taking the majority of shares.
The developer is best-known for the Dungeons series of games, which see players control the demons in a dungeon against the knights of the realm. The twist on this classic fantasy setting is what players found so engrossing, as well as the concise management systems for each dungeons entry.
Now though, Realmforge Studios is being put to work on a much larger project, the Tropico series.
Kalypso Media is moving all Tropico development to Realmforge Studios. The developer's first contribution to the series will be the net add-on for Tropico 6, Caribbean Skies. However, the developer will also continue work on Startopia, which is set to launch in spring 2021.
Kalypso Media's Managing Director, Simon Hellwig, explained that the expansion of the business with Realmforge Studios is part of the company's strategy to expand their development resources to Germany and the rest of the world.
Hellwig added that the company is offering Realmforge Studios the chance to continue working on the Startopia and Dungeons franchises, whilst expanding their horizons with the responsibility of the Tropico series as well.
Kalypso Media is well-known for publishing strategy games, namely the Tropico series. Over the last few years, a much more hardcore fanbase has formed around these games, and players are hungry for more content. It's likely that Realmforge Studios will be tasked with creating much more add-on content than has ever been seen before, because that's what strategy games like Civilization thrive on.
Where Kalypso Media goes from here is anyone's guess. With an eye for expanding their development work around the world, there are a number of studios that they could potentially invest in.