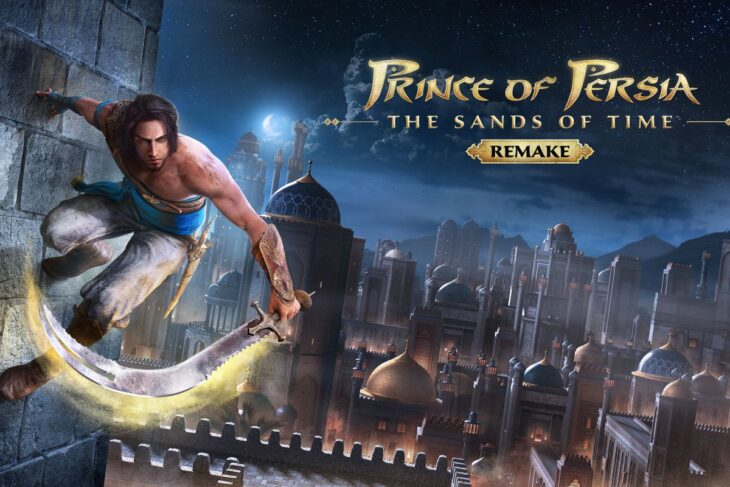 Ubisoft has officially announced that its Prince of Persia: The Sands of Time Remake now won't launch until 2022, delaying the game out of this year and potentially even into the next financial one.
The announcement came from a post on Twitter, in which the company explained that it is making great progress on the title. However, it added that it's not ready to show anything from the game just yet, and that the title will be launching next year now, not this year.
The Prince of Persia: The Sands of Time Remake is in development with Ubisoft Pune and Ubisoft Mumbai. Ever since it was revealed in 2020, the game has been the subject of delay after delay. It seems as though the company wanted to show something to keep fans interested in its current games, but this reveal was simply too early.
The game's original release date was January 21, 2021. It was then pushed to March 2021 in December last year. Then, in February, Ubisoft outlined that the game was coming out at a later date. The reason given was to give the development team the time they need to make a remake that feels fresh and not rushed.
The current trend with remakes is for developers to take the bones of an older game, and put new visuals on top. Sometimes new mechanics are also added, but for the most part, the feel of the game is the same, but everything else is modernized.
Ubisoft is likely delaying the game once again for two main reasons. The first is the reality that any game that launches with bugs now will be a flop. Cyberpunk 2077's launch made the public all too aware of how bad a game can be if it comes out at the wrong time, and Ubisoft wants to avoid that.
The second reason for the delay is probably to avoid any crunch in development. This is a period when employees work extremely long hours in the run up to a game's release. The public wants to kill the culture of crunch, and any news of it from within Ubisoft would be devastating.