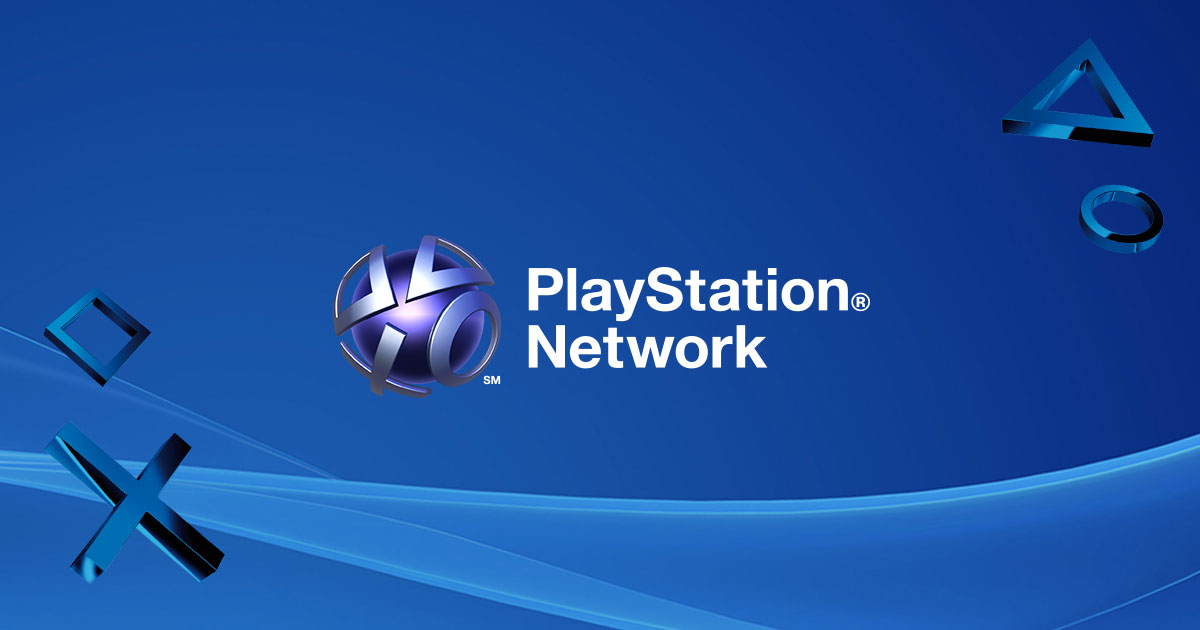 Connectivity issues on the Playstation Network have been reported on the evening of 1st February 2016.
Reported by PlaystationLifestyle.net, the PSN problems started at approximately 5pm, with numerous complaints and updates being posted by users of social media sites such as Twitter and Reddit. Searching by the term 'PSN down' on Twitter revealed that Playstation owners worldwide have been affected by the downed service.
When users were attempting to access services on PSN, they were apparently met by an unscheduled maintenance error message, designated by the error code 'NW-31473-8'. When pressed about the issue, Playstation's official support account on Twitter—Ask Playstation—suggested that affected users should power cycle their devices for up to five minutes before attempting to access services again.
At the time of first reports, PlaystationLifestyle.net claimed that the PSN Status Page showed no signs of any issues. However, this was contested by Destiny creator Bungie, who posted that problems were occurring for Playstation 4 players of their multiplayer title.
Activision's support page also recognised service errors on the PS4. They advised users to stay tuned for more information. At the time of writing (20:15 GMT), the Call of Duty: Black Ops 3 server status page showed that PS4 servers are offline. The page also states that Activision's operations team are working to find a solution.
As of 7pm GMT, Playstation Europe claimed that the PSN had been fully restored and that all online features were accessible without problems. The PSN Status page also shows that all services are operating fully.
However, as shown by Black Ops 3's server status, and continuing fan posts on Twitter with the hashtag #PSNdown, Playstation services are apparently not operating at full capacity.
Network issues in January 2016 led Sony to compensate users with a free day of Playstation Plus subscription. No official word has yet made clear if users will be compensated for the current outage.
Related Topics:
Playstation Network
,
Sony
---