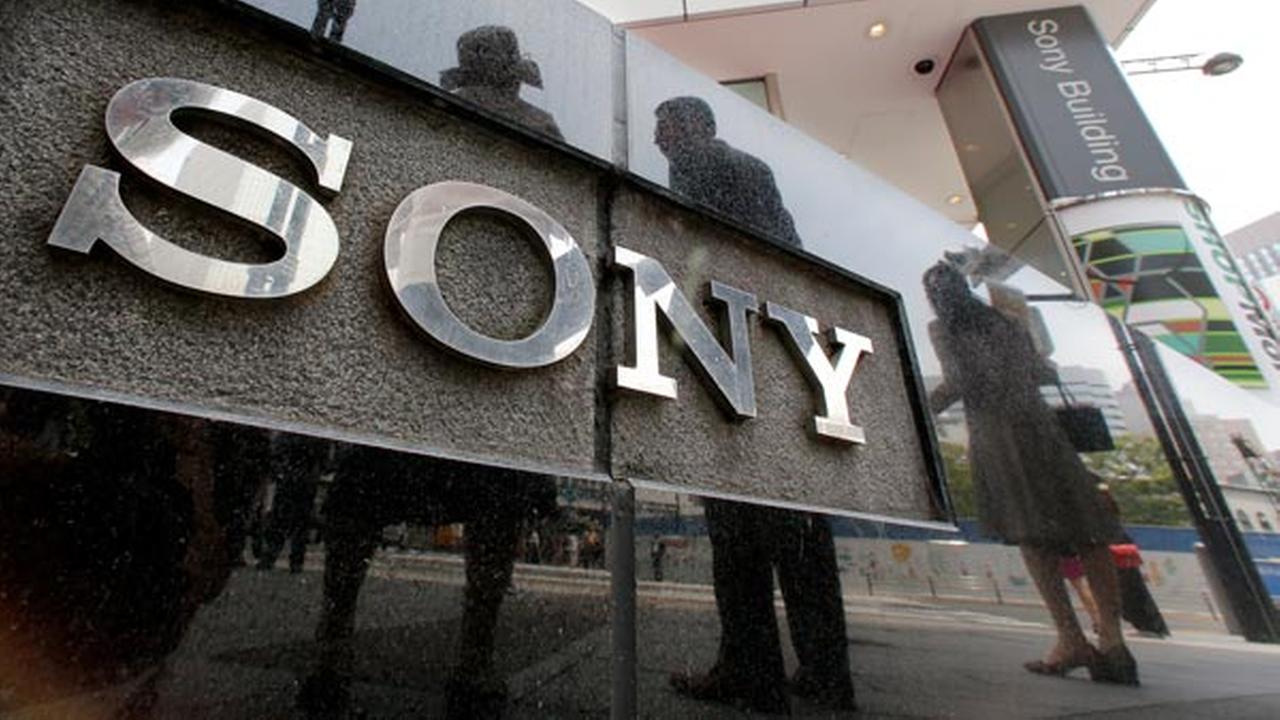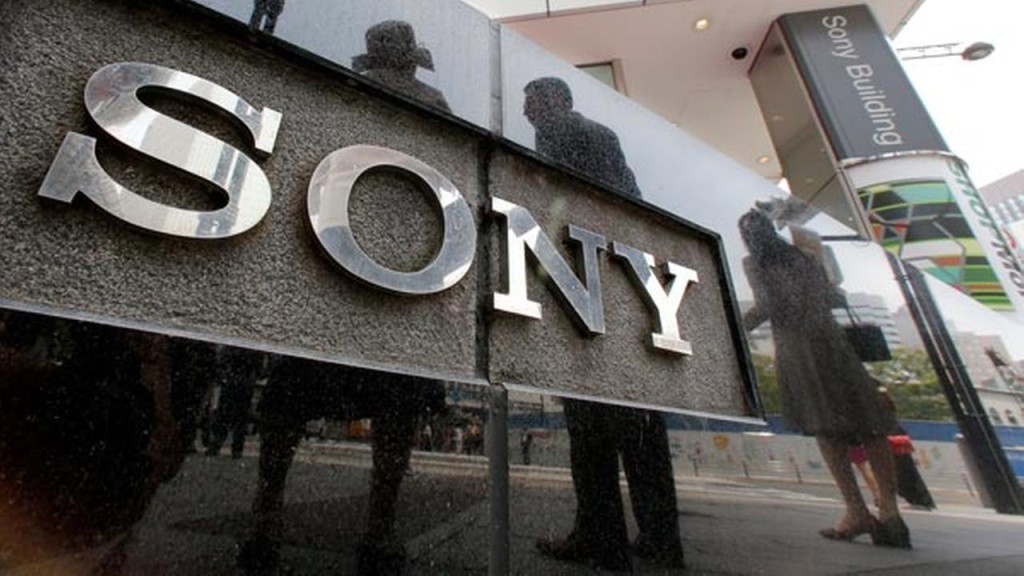 Entertainment giant Sony caused waves today when they announced that they would be relocating their European legal headquarters to Holland. However, the firm have subsequently confirmed that Sony PlayStation's European base will remain in London.
The announcement that Sony Electronics's Weybridge site will merge with their existing Dutch headquarters in Hoofddorp, amounting to the transference of a £3.3 billion corporate seat from London to the Netherlands, follows a similar announcement by Panasonic and is based on fears of a no-deal Brexit.
Indeed, the date of Sony's move – March the 29th 2019 – is exactly the date Britain is poised to leave the European Union if no political progress is made in talks between the UK and the EU.
Sony spokesperson Takashi Lida told CNN Business the company had reached the decision because "there is a lot of uncertainty around Brexit" and "it's best to prepare in case no deal is reached."
Though the company do not plan to relocate any staff from Weybridge to Hoofddorp, they believe the move would prevent any problems with changing customs regulations after a no deal Brexit.
Such concerns do not, however, mean that PlayStation's European base will shift from London. GamesIndustry.biz report that Sony's video games division informed them there are no plans for relocation – excellent news for the British gaming industry, which would undoubtedly suffer from the loss of such an influential player in the gaming market.
Sony's move does, however, highlight the potential for Brexit to damage the UK games industry. The UK is rightly proud of its important role in gaming – huge companies such as Rockstar Games emerged from the UK and retain bases there – but Creative Assembly's studio director Tim Heaton spoke for many when he highlighted concerns about the impact of Brexit.
"Our industry is culturally global," he said. "A no-deal Brexit is a barrier to the UK's role in this."
Just how big a barrier it could be was highlighted by Sony's announcement today. Many in the UK games industry will have their fingers crossed for a swift resolution of the complications of Brexit.