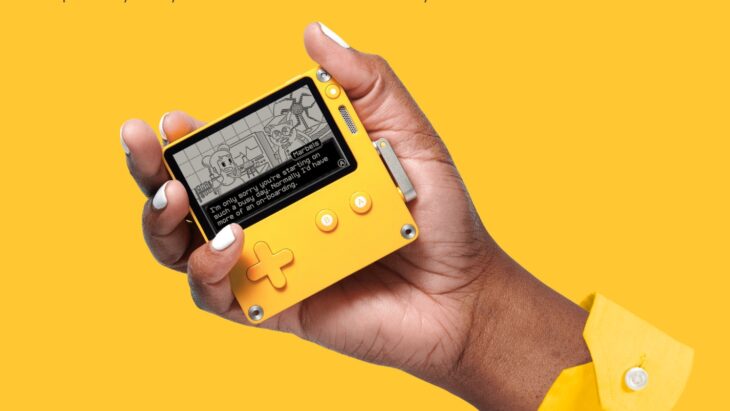 The Playdate is the latest console to succumb to the shortage in supply of semiconductors and other parts required to manufacture consumer electronics. Manufacturer Panic updated all customers on Thursday on the situation and advised them of when they could expect to see their consoles.
Playdate orders are always open, but they'll be fulfilled in batches of 50,000 or so over each year. The first batch was due to launch at the end of 2021, but due to a manufacturing fault with the battery, the batch had to be sent back. It will now be shipped at the start of 2022, and all other batches have been pushed back as a result. However, everyone still holds their place in the queue, so if a consumer was due to get a Playdate in batch 3, they still will.
This is just the latest console to be delayed by this issue though. Only yesterday it was revealed that Valve has delayed its own handheld console, the Steam Deck, until 2022. Similarly, orders will hold their place through the delay.
With Playdate, the issue is slightly different given that an issue was spotted with the batteries, but it's good that it was picked up in time before that issue was passed onto the consumer to clog up the supply chain with returns.
One of the core issues with the rest of Panic's Playdate orders is that the particular CPU required to make the console would take two years to become available. The back-ordering at the factories producing them are long, and Panic is at the back of a very long line.
However, to combat this, Panic found a more widely available CPU that it can use instead, meaning that orders can go ahead much faster than the initial two-year delay it was promised by the first factory.
Playdate is a highly anticipated console because of its retro look and the fact that it will have exclusive games for it. The titles on it won't appear anywhere else, and the subscription platform that they release on bears a striking resemblance to Game Pass.