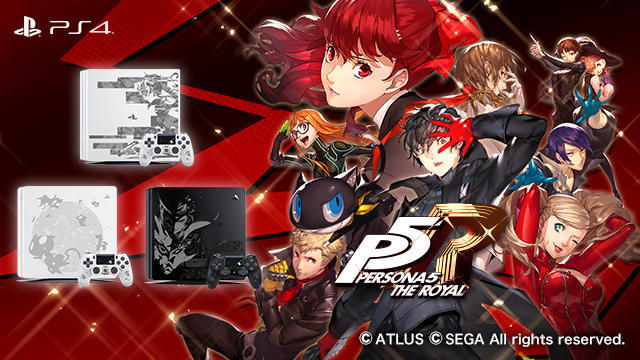 Atlus, developers of the Persona game series, and Sony announced some Persona 5-themed PlayStation 4 consoles at the opening of the Tokyo Games Show 2019 yesterday.
The new consoles are being produced to mark the Japanese launch of Persona 5 Royal, an updated version of Persona 5 with all previously released add-ons, as well as some completely new content exclusive to the title.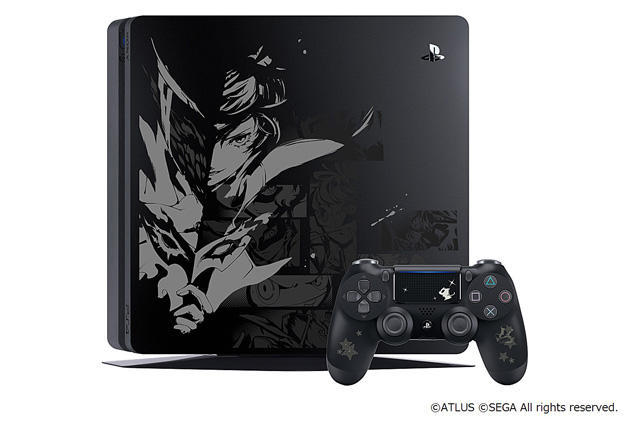 The Japanese release of Persona 5 Royal is on October 31, 2019, while the western release of the game won't be until 2020. Atlus and Sony didn't confirm whether or not these exclusive PlayStation 4 designs would be coming to the rest of the world, or it they're for Japan only.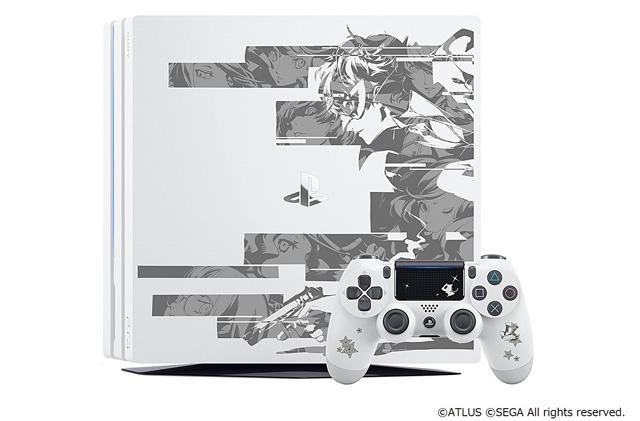 There are three Persona 5 designs for the PlayStation 4, each with a matching Dualshock 4 controller in the same design. Two are white, and one is black, each with a different Persona 5 decal on it.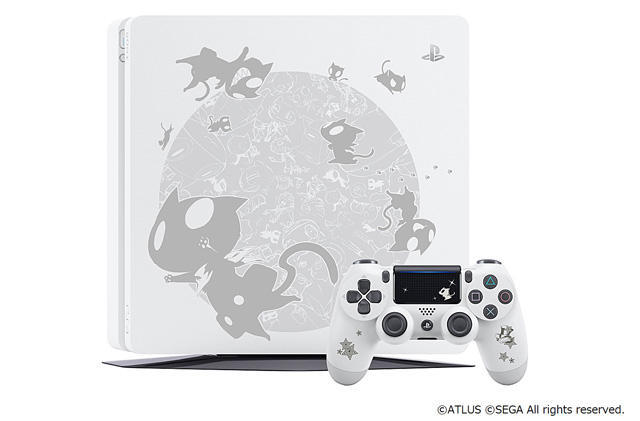 Persona 5 is the latest title in the Persona game series, also known as Shin Megami Tensei. The series has grown in popularity over the years, with Persona 3 proving to be a hit on the PlayStation Portable, while Persona 4 Golden found a home with fans on the PlayStation Vita. Outside of these platforms, the games have gone from strength to strength as more people heard about them.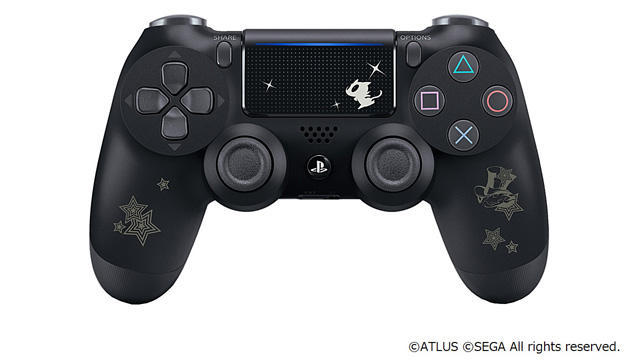 In Persona 5 players take on the role of Joker following their transfer to Shujin Academy after they are falsely accused of assault. During their first school year here they and a group of other students discover they have hidden superpowers. The students form a vigilante group known as Phantom Thieves of Hearts.
During the course of Persona 5 players explore the Metaverse to steal malevolent intent from the hearts of adults. Players will find a combination of hardcore RPG gameplay mixed in with the day to day ritual of being a student. Players can also develop relationships with a number of other characters in the game, each of which will affect the outcome of certain events, and even the end of the game.
With Persona 5 Royal adding a brand new character, there will be even more options for relationships and game endings.