2.
Mirror's Edge Catalyst
EA Games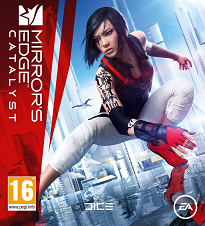 4. Uncharted 4: A Thief's End
Sony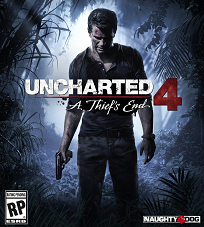 6. Grand Theft Auto V
Rockstar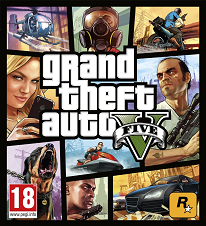 8. UEFA Euro 2016 Pro Evolution Soccer
Konami


10. Ratchet & Clank
Sony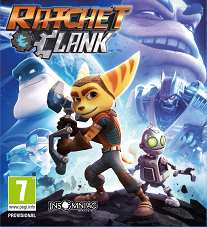 Week ending on 11/06/2016, the Top 10 chart of the best selling video games, for the third consecutive week, Overwatch keeps the number one position of the wholesale and retail charts. Newly released EA's Mirror's Edge Catalyst took the second position. Doom has climbed higher than Uncharted 4: A Thief's End this week, they took the 3rd and 4th positions respectively.