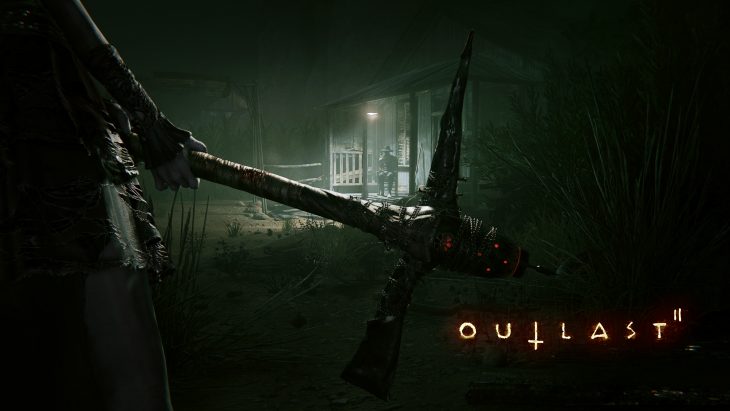 After initially being told that Outlast 2 would not launch in Australia, Red Barrels Studio has been given the news that their upcoming release will actually launch in Australia after all.
Australia's Classification Board is notorious for being incredibly strict on what media releases and doesn't release in the country, often censoring certain items to the point they barely resemble the original version. The initial verdict was that the game would not be classified in Australia due to the implied sexual violence. Anyone who has played the original Outlast will know of a particular scene that featured sexual violence, and the sequel isn't expected to be any less traumatic.
Despite Australia now having an 18+ certification rating for games, the Classification Board initially deemed the sexual violence witness in Outlast 2 too far beyond what is permissible under the 18+ certification. While the Board wouldn't be banning the game officially with the decision to deny a certification, no game can be sold in Australia without some kind of certification.
The developers have told press that the game hasn't been modified in any way from the original submission, the board simply changed its mind. No reason has been revealed for the decision change by the board, but perhaps the number of gamers in the country eager to play such a game had something to do with it.
The original Outlast followed the story of a reporter attempting to uncover the story behind an asylum, where the doctor had reportedly gone mad. As players descend further into the darkness of the story they see brutal tortures at the hands of a mad man, some even to the protagonist themselves.
The gameplay mechanics of Outlast look to have been passed on to Outlast 2. Players need to find batteries to power their in-game camera in order to see in the dark through night vision. Some parts may not require this, so managing the battery level is key. Players must also hide from larger, more daunting enemies as they're hunted around the game, much like in Alien Isolation.
Outlast 2 will release on April 25th across Playstation 4, Xbox One, and PC, a true horror game for core horror genre fans.
Related Topics:
Australia
,
Outlast 2
,
Red Barrels Studio
---