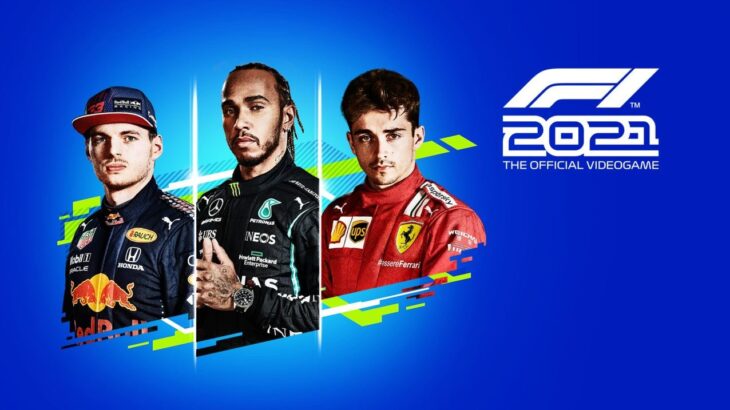 F1 2021 has topped the UK chart for the third consecutive week. While the F1 season continues and nothing else comes along to compete with the game, it's unlikely that it'll move anytime soon.
Even though F1 2021's sales are down 30 percent week-on-week, the game remains ahead of Mario Kart 8 Deluxe, a copy of which is sold with every Switch console. Mario Kart too has remained in its secure second place with sales falling by 5 percent.
The biggest riser this week was The Olympic Games Tokyo 2020: The Official Video Game. The title rose from eighth to third this week with sales up by 43 percent. This is almost certainly due to the Olympic Games in Tokyo being broadcast worldwide. However, the event is now over, and the game should be expected to drop down and out of the top ten by next week.
Outside of the top ten, Mario & Sonic at the Olympic Games Tokyo 2020 retained a decent position in seventeenth place. Sales dropped by 13 percent, but the Switch release from 2019 has still managed to pull in some decent numbers. It's unknown just how many copies were sold digitally, which could push the game over the edge.
The Legend of Zelda: Skyward Sword HD dropped from second to fifth this week with a sales drop of 46 percent week-on-week. Last week's new release, NEO: The World Ends with You from Square Enix has fallen out of the top forty entirety after just a week.
Animal Crossing: New Horizons continues to be a topic of discussion among Nintendo fans, which is how it's stuck around in fourth place this week. Sales seem to be steady with the discussion of some DLC coming to the game soon. Nintendo would be mad to drop support for the game a mere year after launch.
The top ten best-selling games for the week ending August 7, 2021, were as follows.