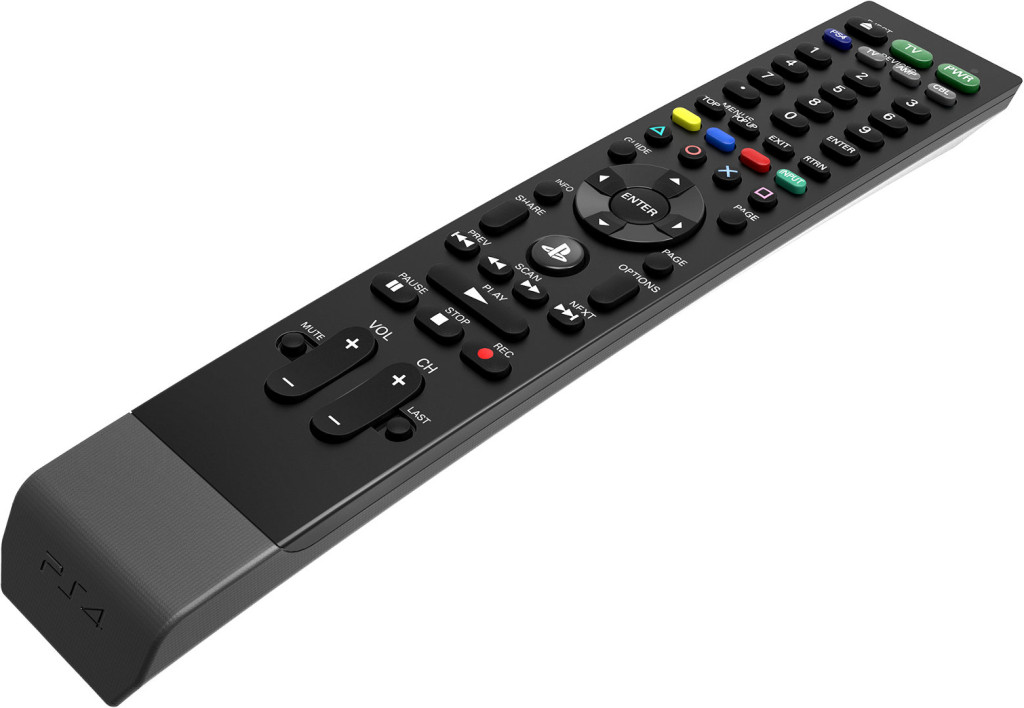 Sony's first official remote for the Playstation 4 will be released in the UK before the end of 2015.
The remote was originally set to be released on 31 October 2015 in the United States, although select retailers are already offering the device.
Developed in collaboration with Performance Designed Products, the Bluetooth-powered Universal Media Remote for Playstation 4 will control a multitude of the console's features, and is compatible out of the box with many different apps.
From the remote's launch, owners will be able to use it with Blue-ray players, Netflix, YouTube, Twitch, Playstation Vue and Playstation Video. More apps will be made compatible at later dates.
Owners of the remote will be able to control up to four devices, such as the PS4 itself as well as a TV, set-top box, and an audio receiver.
All of the vital PS4 controller buttons are present on the remote, as well as the traditional TV remote buttons needed to navigate various entertainment devices. It will require two AAA batteries, giving it an approximate lifespan of six months.
The peripheral will be on the shelves in time for Christmas 2015, and should be priced at between £20-30.
Related Topics:
Remote
,
Sony
---