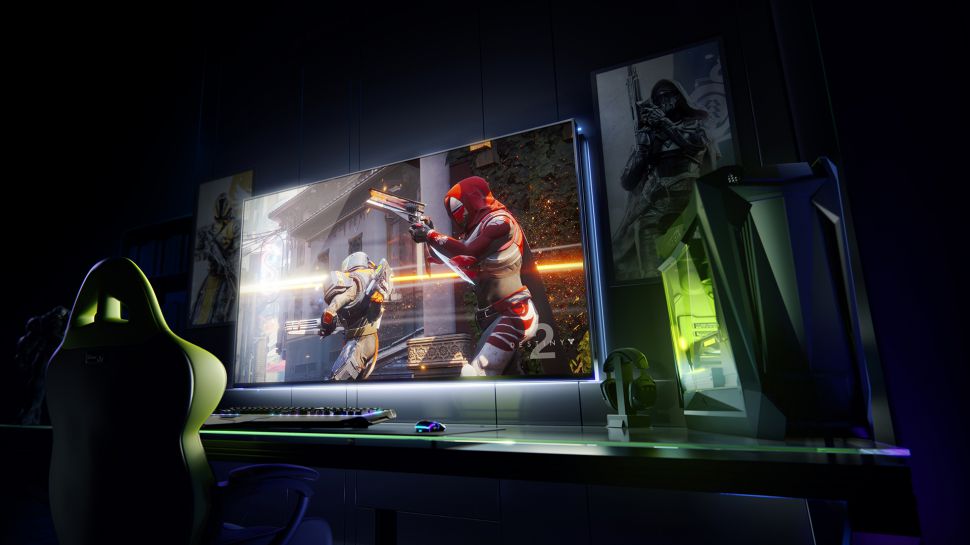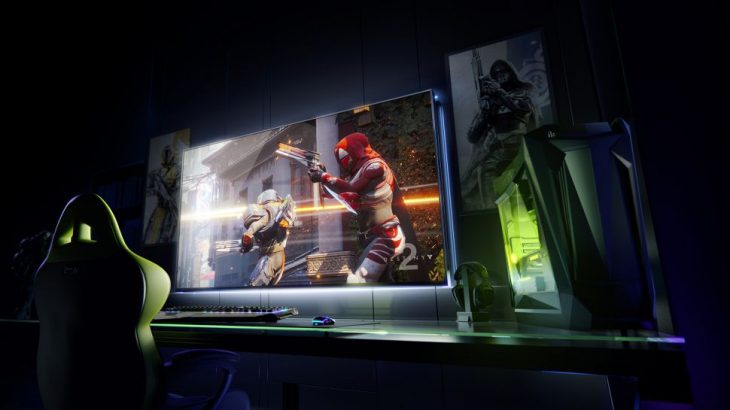 Nvidia has today revealed their new range of big format gaming screens. These are 65-inch gaming monitors given the nickname BFGDs or Big Format Gaming Displays.
Nvidia is initially working with Acer, Asus, and HP, to produce a 4K panel operating with G-sync technology at 120Hz.This is paired with HDR technology with a DCI-P3 color gamut and 1000 nits peak brightness. These displays also promise low latency and response times that are closer to those produced by cutting-edge PC monitors instead of the flat panel technology found in traditional 4K flat panel televisions.
These new displays will also have Nvidia Shield Android TV streaming capabilities, meaning owners will have access to all major streaming platforms such as Netflix and Amazon, as well as GeForce Now cloud gaming. With streaming services becoming more and more prevalent displays that show them at their best are now more desirable than ever.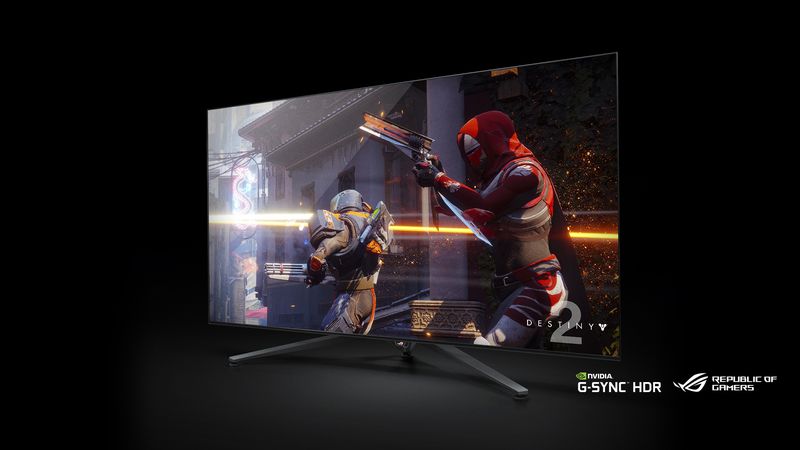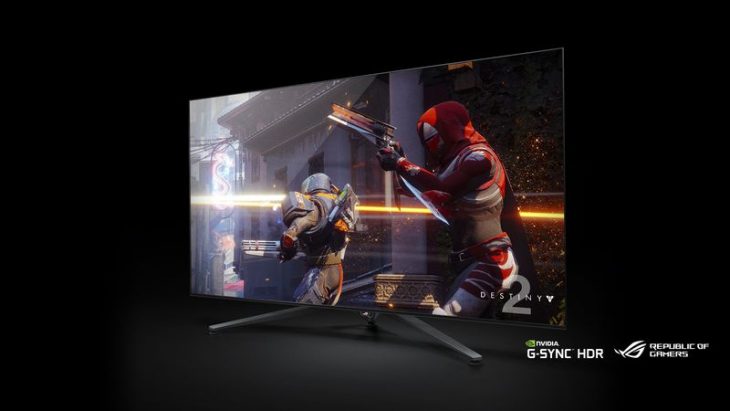 Nvidia has also promised that all media, not only gaming, will automatically refresh at the source frequency because of their G-sync technology being used in these monitors. Switching to streaming movies won't switch the displays to 24Hz as most do, and instead will function at the optimum frequency.
These new monitors are pushing technology to the absolute maximum in almost every area. The HDMI 2.1 variable refresh technology alone will only begin to appear in consumer-level 4K TV models over the next year or so. Bringing G-sync to living room televisions is also something that's not expected to become the norm for a while, but Nvidia cearly have other ideas with their latest screens. These screens will also support standard HD and UHD box top sets, meaning they can be used for normal daily life and aren't restricted to gaming.
If there's one complaint to be had with these screens it's that they aren't available in enough sizes. While a 65-inch screen is a dream for many gamers the cost alone, without thinking about the space required, could put a lot of people off. Expanding the range with some smaller sized screens might help them appeal to a larger market.