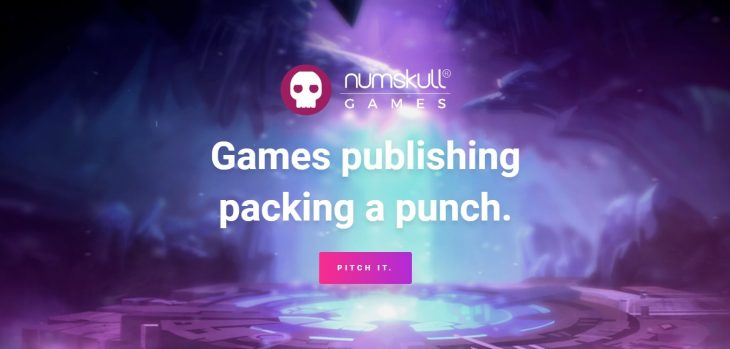 Numskull Designs are known in the gaming industry for producing merchandise for high profile gaming brands such as PlayStation, Xbox, Crash Bandicoot, Pac-Man, Spyro the Dragon, Fallout, Destiny, Resident Evil, Call of Duty, and Tomb Raider.
The company's products are stocked by an equally impressive roster of retailers including GAME, GameStop, EB Games, Tesco, Best Buy, and Target. However, Rubber Road, the parent company of Numskull Designs, have unveiled plans to widen Numskull's access to the market by launching a trade portal website that will allow any business to purchase and sell the company's products.
More information on Numskull's range of brands and products can be found on their official website where they represent their mission statement as to "design and manufacture officially licensed movie & gaming merchandise that helps you represent the brands you love with unique collectables and subtle, recognisable clothes." The items produced by the company include t-shirts, mugs, keychains, pin badges, hats, wallets, bags, and Christmas sweaters.
Rubber Road have also announced the founding of Numskull Games, a video game publisher that aspires to "focus on releasing new, exciting games to major digital storefronts and retail, as well as bringing existing, successful digital-only titles into the retail space".
Rubber Road have promised that Numskull Games will be more than just another games publisher and boasted that their team includes individuals with "over 50 years of combined games industry experience between them."
There isn't much concrete detail on individual games or areas of the market Numskull Games plan to target, but reading between the lines of boilerplate statements like "your game deserves the best from a partner" suggests that Numskull hope to take existing games, perhaps digital only games, and provide them with access to physical retail markets.
This would certainly tie in well with the company's merchandise contacts and access to stores like GAME and GameStop.
The next 12 months looks like it will be an interesting period for Numskull. Can the merchandise brand successfully expand into publishing and a wider range of retailers?