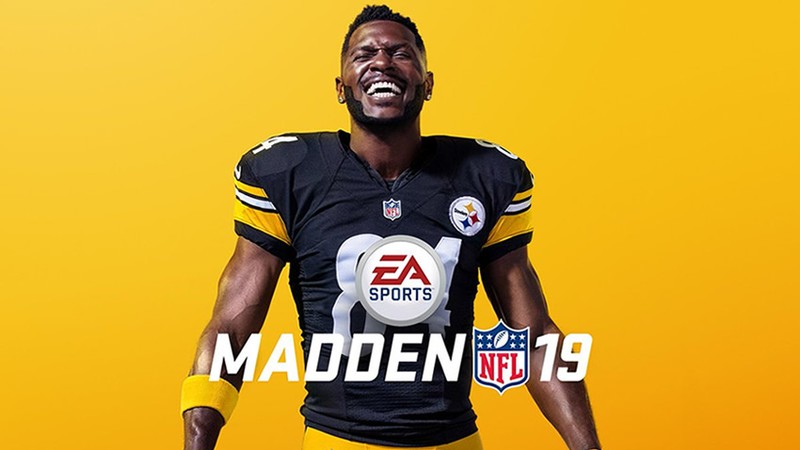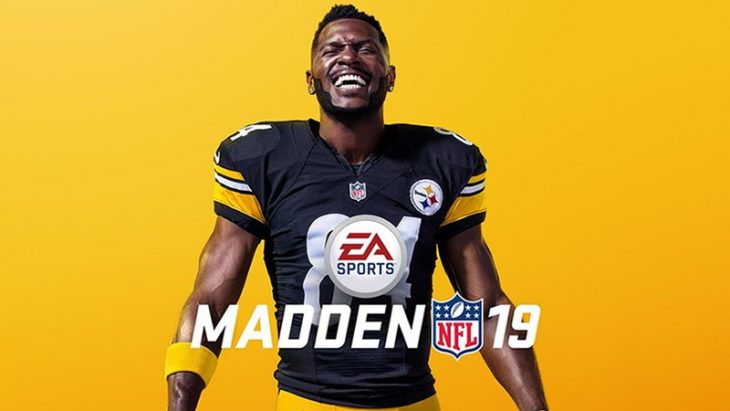 The NPD report for August showed strong sales for the Nintendo Switch throughout the month, and the latest Madden NFL title had the best launch in the series for a number of years. Another highlight of the chart is the return of Modern Warfare 2 to the top 10 best selling games for the month, making it to eighth place.
Spending on gaming hardware, accessories, software, and game cards increased year-on-year to $796 million, a rise of 26 percent. Year-to-date spending is at $7.5 billion, an increase of 17 percent year-on-year. The largest contributor to this growth was the sale of accessories and game cards.
Hardware spending is at the highest it's been since 2011 at $214 million, an increase of 28 percent year-on-year. Year-to-date spending on consoles has increased by 22 percent to $2.1 billion, and spending has increased year-on-year for the Xbox One, Playstation 4, and Nintendo Switch.
Nintendo sales have been strong throughout the year, and are currently at the highest they've been since 2011 for both hardware unit sales and dollar sales. Currently the best-selling hardware item for both units and dollar sales is the red/blue Joy Con 32GB Nintendo Switch model.
Both the NES Classic and the SNES Classic are continuing to provide sales for Nintendo. The SNES Classic is leading in dollar sales while the NES Classic is leading in units sold. The release of the SNES Classic this year, and the re-release of the NES Classic this year have pushed plug and play console sales up by more than 400 percent year-on-year. However, the best-selling console in units sold and dollar sales year-to-date is the Playstation 4.
Game card and accessory spending was up year-on-year by 39 percent, rising to $251 million. Year-to-date spending has increased by 33 percent year-on-year to $2.3 billion, a record high.
Software spending has increased to $330 million, a rise of 16 percent year-on-year, with year-to-date spending up to $3.1 billion, a rise of 6 percent year-on-year. Madden NFL was the best-selling game this month, having the series' best launch since Madden NFL 13. Thanks to the PC release of Monster Hunter World the game made it to second place in the top ten best-selling games for August.
Finally Modern Warfare 2 made a surprise return to the chart thanks to the game becoming backwards compatible on Xbox One. It rose to the top ten from 321st place last month.
The top ten best-selling games for August are as follows.
1. Madden NFL 19
2. Monster Hunter World
3. Tom Clancy's Rainbow Six: Siege
4. Grand Theft Auto 5
5. Mario Kart 8 Deluxe Edition
6. Naruto to Boruto: Shinobi Striker
7. God of War
8. Call of Duty: Modern Warfare 2
9. The Legend of Zelda: Breath of the Wild
10. Super Mario Odyssey