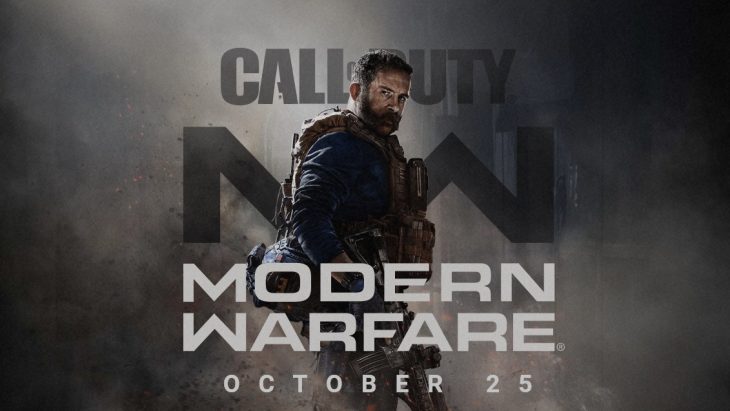 NPD Group analyst Mat Piscatella has predicted a strong 2019 for Nintendo alongside several other post-E3 predictions. Writing in a blog on the NDP Group's website, Piscatella reflected on the major announcements at E3 and offered an interesting commentary on the wider ramifications for the games industry.
Piscatella believes that 2019 is a "transition" year for the industry and believes that the focus on "new consoles, new services like streaming, and expanded subscription offerings" at E3 reflected this.
Here is a summary of his main findings:
Nintendo to Continue to Lead the Way in Hardware and Software
Piscatella points out that the Nintendo Switch is the biggest selling console in the US market at present and "the only platform showing growth in the year." To an extent this is understandable: the Switch is now entering what would, conventionally, be its prime years. While the PS4 and Xbox One look to be entering their final year as the leading console for their manufacturers (new Microsoft and Sony consoles have already been announced), the Switch is Nintendo's prime focus. As a result, while other companies devoted time at E3 to discussing new consoles and streaming packages, Nintendo focussed solely on the Switch and upcoming games like Pokémon Sword, Pokémon Shield, Luigi's Mansion 3 and Animal Crossing: New Horizons. Piscatella believes this here-and-now approach, combined with the excitement surrounding the new Pokemon titles, will make Nintendo the best-selling publisher of 2019.
Google Stadia and Microsoft Project xCloud to Have Slow Starts
Google and Microsoft have both committed to venturing into cloud gaming in 2019. While many believe that the replacement of consoles by dedicated cloud services is the future, Piscatella sees no signs that this will happen straightaway. He predicts slow starts for both services, based on "opaque" pricing for the services and a lack of compelling exclusive titles, though he does believe Project xCloud could tie in well with the new console announced by Microsoft at E3, Project Scarlett. He believes that online subscriptions will continue to grow, led by services like the upcoming Xbox Game Pass Utimate and Ubisoft's UPLAY + but that cloud gaming as an exclusive format will take a while to gain traction.
Call of Duty: Modern Warfare to Be the Biggest Selling US Game of 2019
Piscatella predicts Activision's latest iteration in the CoD franchise to top this year's sales chart, followed by the latest additions of the two most popular US sports simulations, NBA 2K20 and Madden NFL 20. Curiously, despite predicting a successful software year for Nintendo, Super Mario Maker 2 is the only Nintendo title that makes his top 10. Piscatella's full top ten is below. Let's check back in six and a half months to see how close he was!
Piscatella's Predicted Top 10 Best Selling US Games for 2019:
1. Call of Duty: Modern Warfare
2. NBA 2K20
3. Madden NFL 20
4. Borderlands 3
5. Star Wars: Jedi Fallen Order
6. Mortal Kombat 11
7. Tom Clancy's Ghost Recon Breakpoint
8. Death Stranding
9. Kingdom Hearts III
10. Super Mario Maker 2