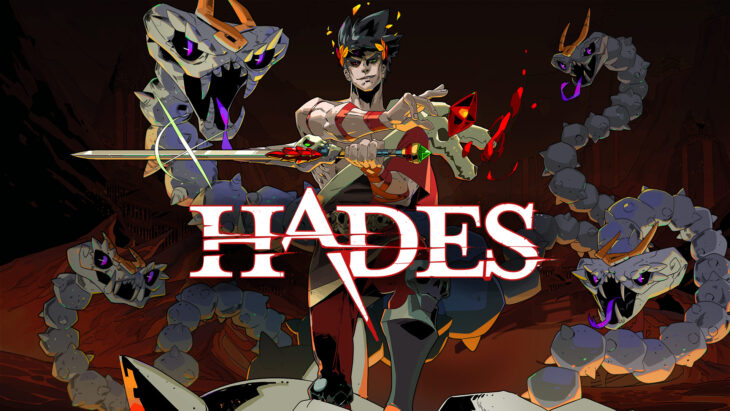 On Tuesday, Nintendo held their August Indie World Showcase event. This event was a surprise to most people, and brought some event more surprising news with it. The following are the biggest announcements from the showcase.
Hades
The first, and definitely biggest, announcement of the show was that Hades, from Supergiant Games, will be coming to the Nintendo Switch next year. The game is a rogue lite based on greek mythology, and has just launched out of early access, with extremely positive reviews, on Steam.
Hypnospace Outlaw
A Switch version of Hypnospace Outlaw was confirmed, as well as a physical version of the game. The Switch version will launch soon on August 27, 2020.
Card Shark
Next year players will be able to explore eighteenth century Europe like never before. Card Shark puts players in the shoes of a cheeky gambler, who must lie and cheat their way through various card games in order to survive long enough to escape their current predicament.
Garden Story
Garden Story is another life simulator for the Switch, but it's set in a world of anthropomorphic fruit and vegetables. Players will restore their home, no doubt through various gardening-related tasks, and build their dream garden alongside the other creatures living there.
Bear and Breakfast
Coming to the Switch in 2021, Bear and Breakfast sees players take on the role of a bear who wants to run a bed and breakfast. The game focuses on business management, but with the unique twist that bears bring to the industry, and obviously complications.
A Short Hike
The critically-acclaimed indie game surprise launched for Nintendo Switch on the day it was announced for the platform. As the cheapest of the surprise announcements, it's sure to garner a lot of attention.
Manifold Garden
Another surprise launch for the day, Manifold Garden is a surreal experience that has been around on other consoles for some time now. The Switch version looks just as good, and should add more fans to the community.
Untitled Goose Game
The last reveal of the show was one of the best. Untitled Goose Game was already available on the Switch, but now the developers have announced that co-op is coming to the game next month. This will open the game up for even more mayhem, and no doubt see it appear all over social media once again.