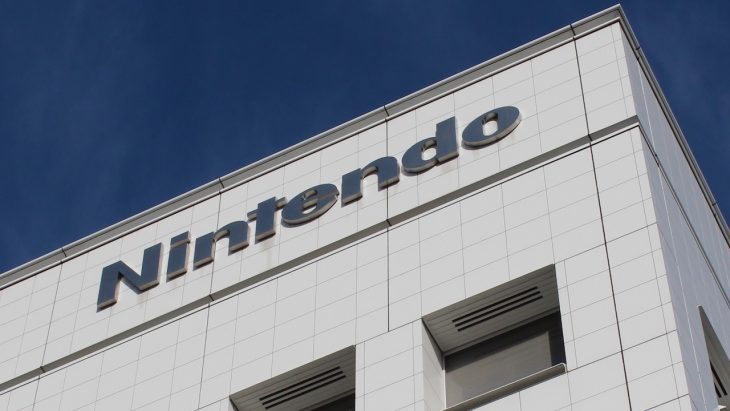 Japanese gaming giant Nintendo have a habit of doing things their own way. The approach can be a little hit and miss – for every Wii there is a Wii U – but sticking to their guns has worked well for Nintendo in the long run.
It is perhaps understandable, therefore, that the firm have no immediate plans to enter the world of game streaming. Nintendo of America's senior director of corporate communications Charlie Scibetta confirmed as much in an interview with TechCrunch. "Streaming is certainly interesting technology," he conceded, adding that Nintendo is "evaluating it" but that "we don't have anything to announce right now in terms of adopting that technology. For us, it's still physical and it's digital downloads through our eShop."
Nintendo's eShop has been a successful venture. However, to an extent the company had to be dragged, kicking and screaming, into the world of online game sales. One of the few criticisms aimed at the Nintendo Switch at its launch was the lack of online content and play options, a stark contrast with the PlayStation 4 and Xbox One, which heavily push their online gaming services.
Of course, if sales on the Nintendo eShop and subscriptions to Nintendo Switch Online continue to prove so profitable, the company may be encouraged to take a gamble on cloud technology.
2019 looks set to be a key year for cloud gaming. Google's Stadia is set to launch later in the year and its success will be closely monitored by the industry. Microsoft's Project xCloud, an attempt to create a "Netflix of games" is also set to preview this year.
Doubts have been raised about both projects. Google is a powerful company, but do enough people have internet connections that are fast and reliable enough to stream games without lag? Will there be enough exclusive titles on the site to draw Xbox, PlayStation and Nintendo devotees away from their native devices?
Nintendo will be among those monitoring the performance of Stadia and other fledgling streaming services. They clearly plan to bide their time before committing resources to streaming.